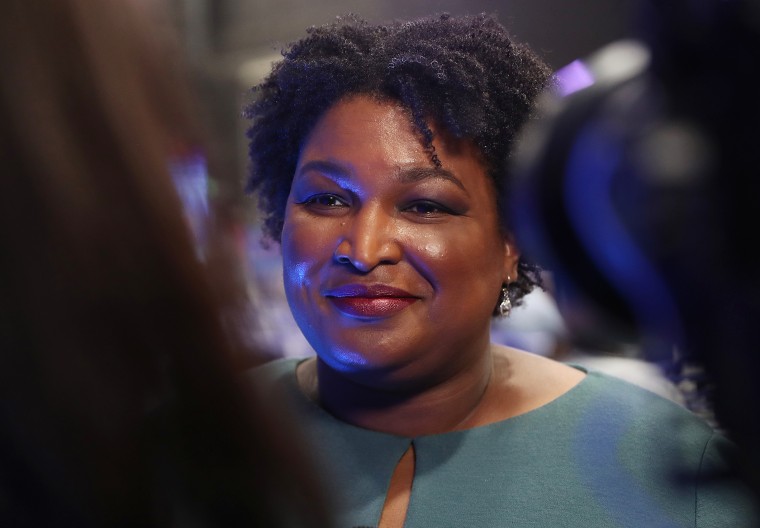 Stacey Abrams' voting rights organization, Fair Fight Action, has donated more than $1 million to help fight medical debts in several states.
The former Georgia gubernatorial candidate and voting rights activist founded the organization, which is now branching off to fight medical debt. The Fair Fight Political Action Committee donated $1.34 million to the nonprofit organization RIP Medical Debt, according to a press release.
The money will be used to settle debt originally totaling $212 million owed by 108,000 people in Georgia, Arizona, Louisiana, Mississippi and Alabama. This donation is RIP Medical Debt's third-largest gift in the organization's seven-year history and largest gift focused on the South, the press release reads.
Recipients in each state will receive various amounts of money from the donation to help cover their medical debt. "The more than 108,000 individuals will receive a letter in the coming days, contained in a yellow envelope, informing them that their debt has been relieved," the organization says.
CBS News has reached out to Fair Fight Action for more information and is awaiting response.
Click here to read more.
SOURCE: CBS News, Caitlin O'Kane