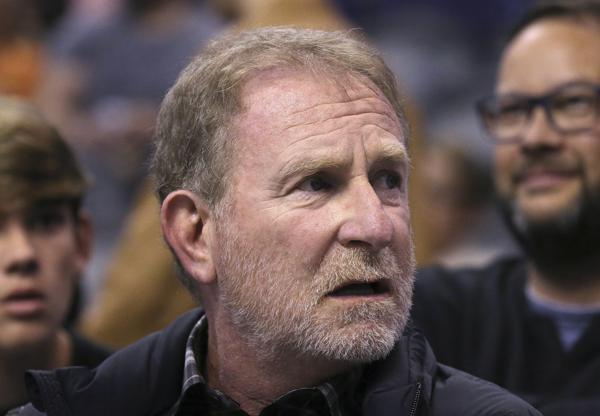 The Phoenix Suns issued a preemptive denial Friday to unpublished accusations of misconduct by team owner Robert Sarver.
"We understand that ESPN is considering publishing a proposed story that makes completely baseless claims against the Suns Legacy Partners, LLC organization concerning a variety of topics," the statement said.
The denial was issued before the Suns played the Lakers on Friday night at Staples Center. At tip-off, no story had been published.
Click here to read more.
SOURCE: Yahoo! Sports, Dan Woike