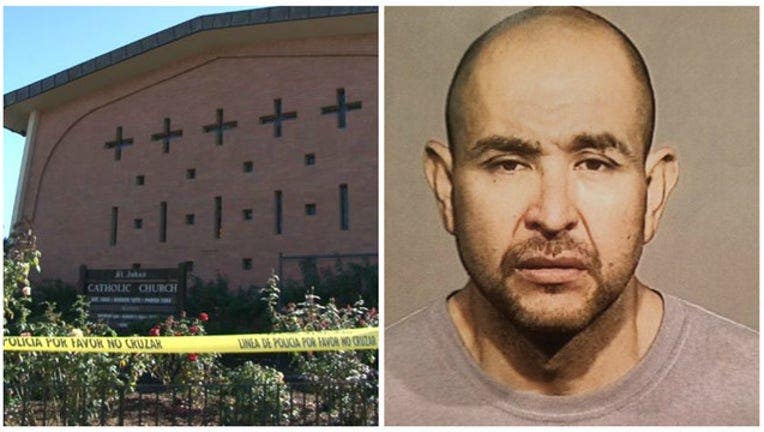 A California father has been sentenced to 11 years in prison after he drowned his 4-year-old daughter in the baptismal pool of a Catholic church in 2016.
According to ChurchLeaders.com, Gerardo Mendoza had been smoking methamphetamine for three days when he began to believe that his two youngest children were "being attacked by evil." He took them to St. John the Baptist Catholic Church in Healdsburg, California, on Nov. 20, 2016, to find a priest.
Click here to read more.
SOURCE: Christian Headlines, Amanda Casanova