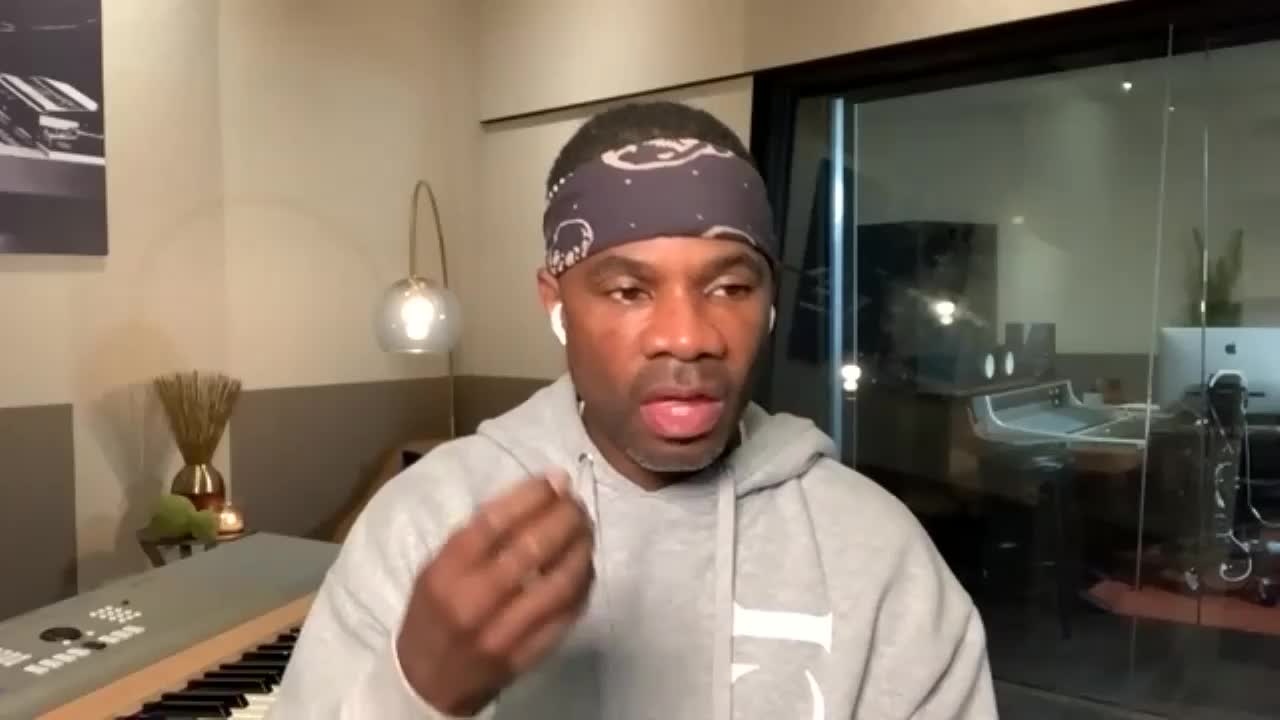 Grammy award winning gospel artist Kirk Franklin recently addressed a "misconception" that God only exists for the happiness of humanity, instead of drawing them to Himself.
"We have this misconception that God is trying to make us happy," he told The Christian Post in a recent interview. "God is not trying to make us happy. God is trying to make us His. And so whatever process comes from that. Once again, I know that sounds foolish to the world. It sounds foolish to humanism."
"And our natural intelligence doesn't have the capacity to access and program the spiritual," he added. "And again, things of the spiritual a lot of times have been abused and manipulated."
Click here to read more.
SOURCE: Christian Headlines, Milton Quintanilla