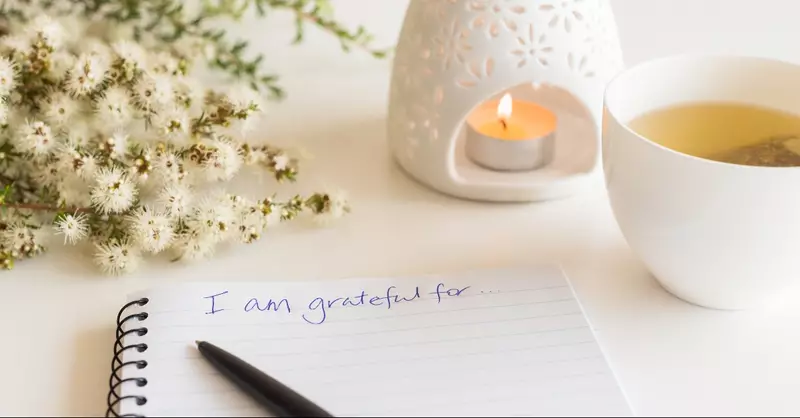 I have an 18-year-old son who has special needs, and sometimes when he gets rolling, he will put his head down and charge straight down the hallway and barge right into our room. My wife calls him Kramer when he does that because it reminds her of the character from Seinfeld and how he would just barge into the room with no regard for the people in the room or what they were doing.
My point is that sometimes this is how we go into prayer. We just barge right in, tell God what we need or want and storm right on out. Granted there may be moments where this may feel warranted, but those should be the exception and not the rule. If I could cause you to think a little today, I want you to focus on an often-missed element of prayer that if you incorporate it, can change your prayer life. I am talking about thanksgiving.
What Is Thanksgiving in Prayer?
"Let us come before him with thanksgiving, and extol him with music and song" (Psalm 95:2).
As you can see from this psalm, we are encouraged to come before God's presence with thanksgiving. But what is it? Thanksgiving is when you show gratitude for all of God's goodness and all of God's grace that he has shown to you. Imagine the difference it can make in your prayer life if before you ever ask God for anything else, you simply thank him for what he has already done. This can cause a dramatic shift in your prayer life.
Click here to read more.
SOURCE: Crosswalk, Clarence L. Haynes Jr