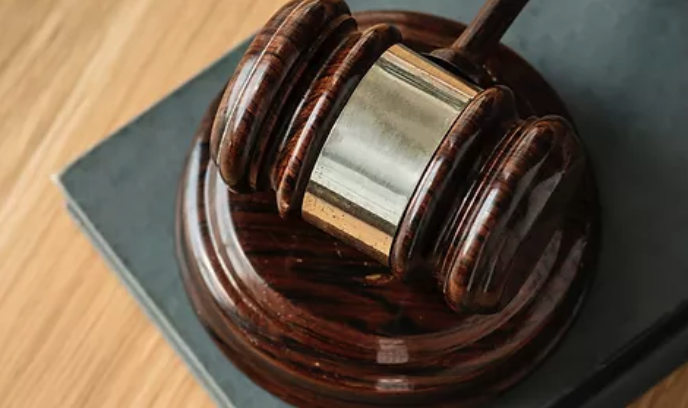 A federal judge on Wednesday blocked Texas' heartbeat abortion ban, chiding the state for "adopting a scheme designed to evade" judicial review and maintaining that "pregnant people" have a constitutional right to a pre-viability abortion.
The injunction by U.S. District Judge Robert Pitman, a nominee of President Barack Obama, prevents the enforcement of a new Texas law that prohibits abortion if a fetal heartbeat is present. Typically, that occurs around six weeks of pregnancy.
The Biden administration had brought the suit.
Click here to read more
SOURCE: Christian Headlines, Michael Foust