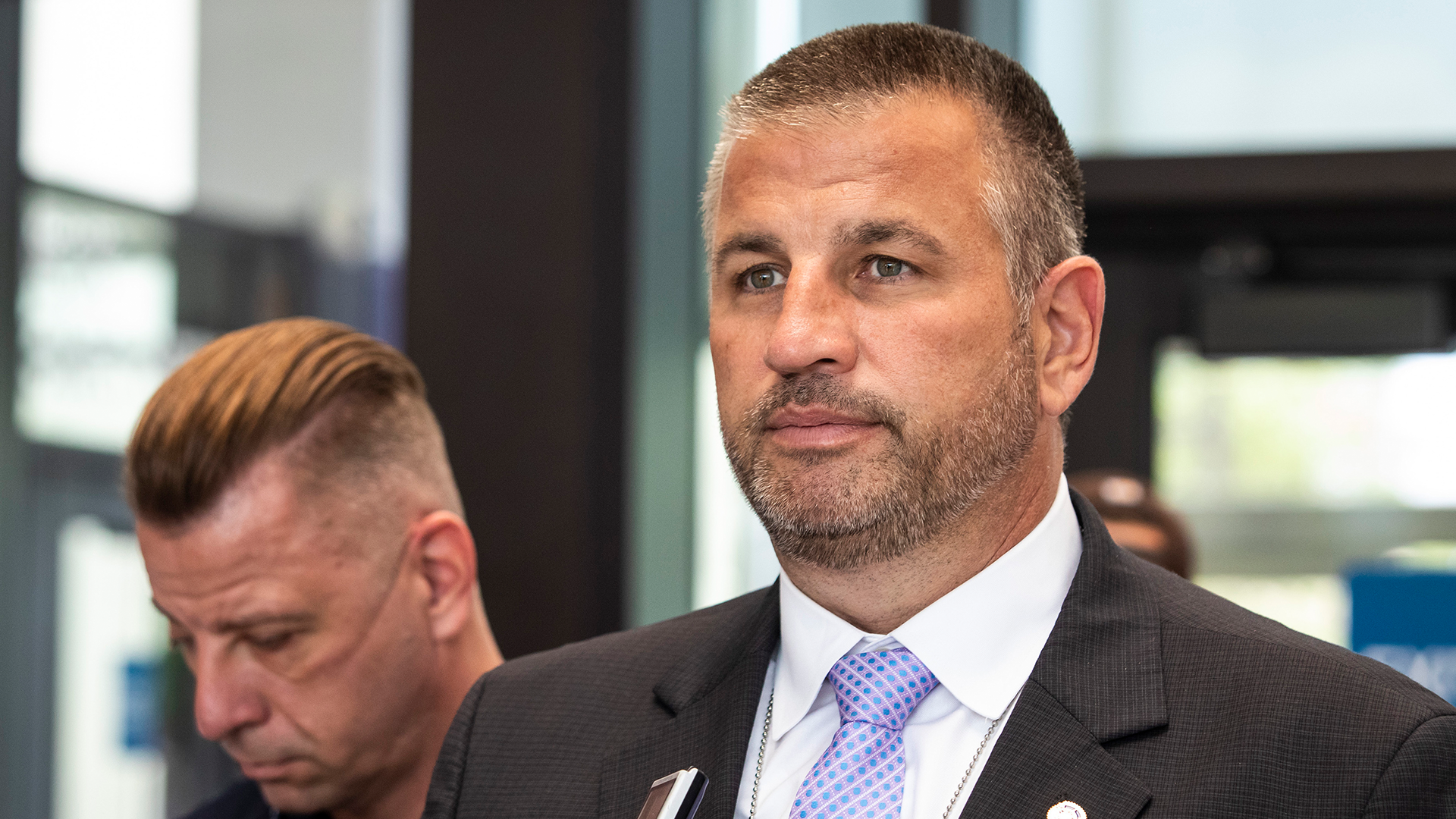 Tensions between Chicago's mayor and police over the city's vaccine mandate grew this week as the head of the police union urged officers to ignore a deadline to report their vaccination status.
Chicago city employees, including police officers, are required to report their vaccination status by Friday. Employees who aren't vaccinated will be required to get tested twice weekly, a temporary measure until the end of the year as the city decides what to do with unvaccinated employees.
But the head of the Chicago branch of the Fraternal Order of Police, John Catanzara, urged members of the union in a video message this week to "hold the line."
He told officers not to submit their vaccination statuses, and instead to flood the city with exemption requests on Thursday.
"Submit those all on Thursday, give them everything at one time, and that's it," he said. "Do not fill out the portal information," he added, referring to the reporting of vaccination statuses to the city.
Officers and other city employees who fail to report their vaccination status by Friday will "be placed in a non-disciplinary, no pay status," according to Mayor Lori Lightfoot's office.
Click here to read more.
Source: MSN