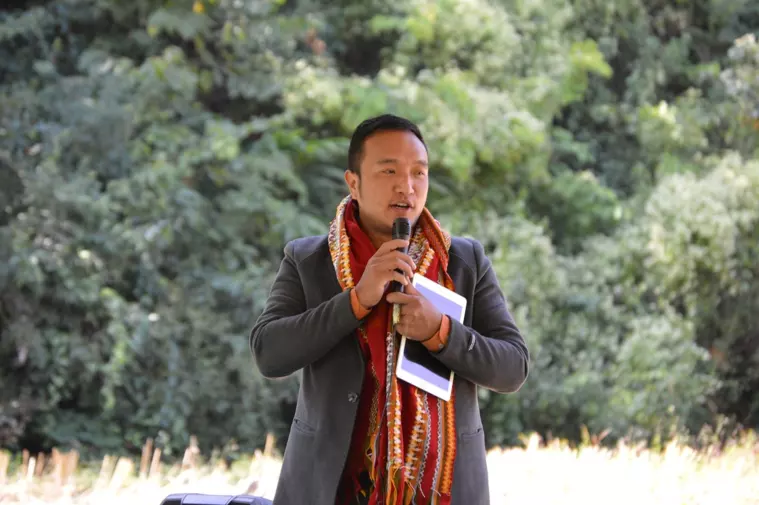 A beloved youth pastor was reportedly shot dead as he tried to help one of his congregants save their burning home after it was set ablaze by Myanmar's military junta during an attack on civilians in Chin state on Saturday.
The pastor was identified in multiple social media posts as Cung Biak Hum of Thantlang Centennial Baptist Church. Information on his Facebook page shows that he was married with two sons and was pursuing a master's of divinity degree at MIT Yangon.
United Nations Special Rapporteur on Myanmar Tom Andrews highlighted the pastor's murder in a tweet Saturday and called on the international community to "pay closer attention" to the "living hell" civilians have been experiencing there since a Feb. 1 coup brought back full military rule following years of quasi-democracy.
Click here to read more.
Source: Leonardo Blair, Christian Post