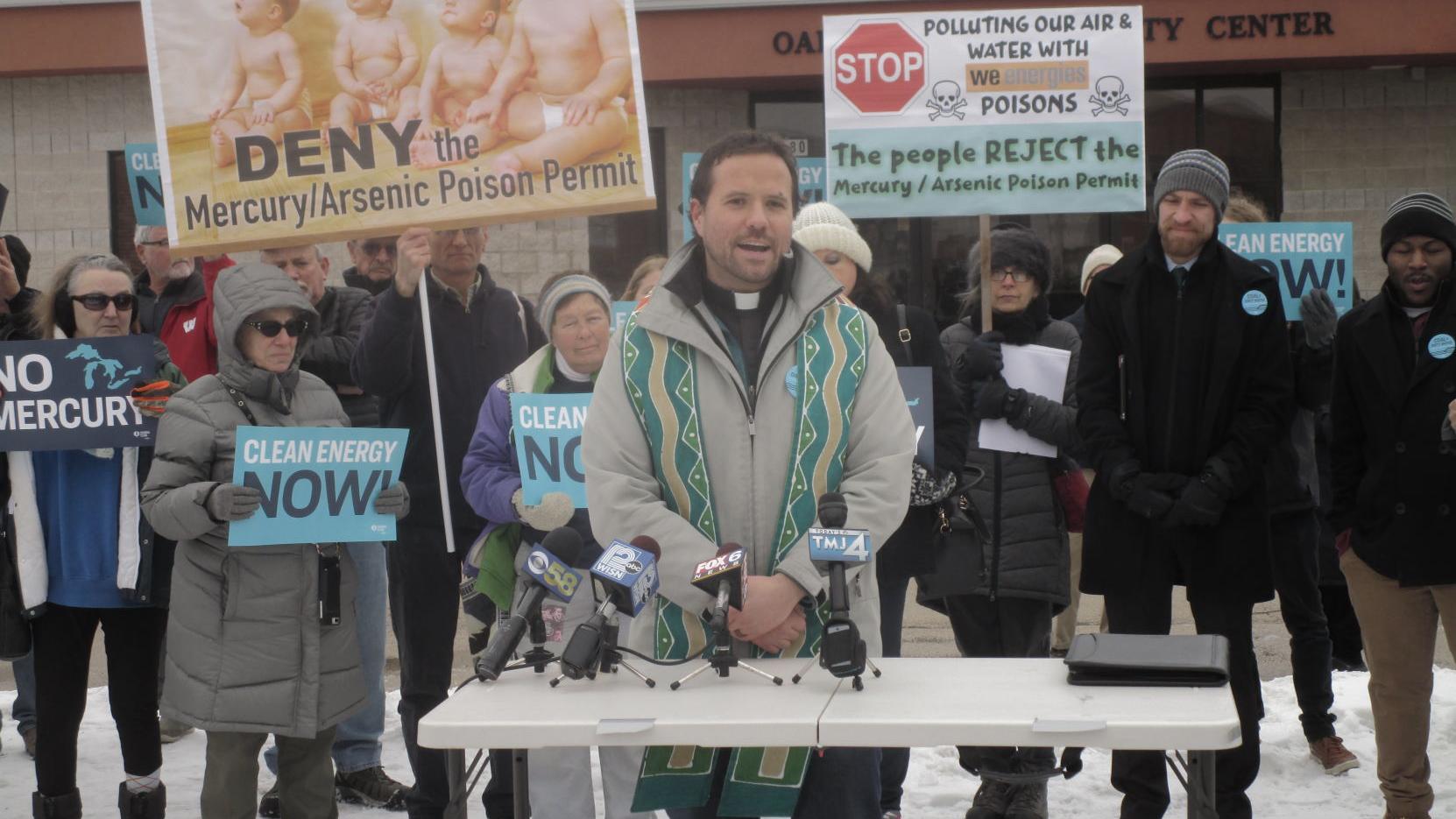 A pastor from Kenosha, Wisconsin, recently announced that he will be fasting from food until Congress passes a $3.5 trillion budget bill as part of President Joe Biden's climate change policy.
In a Facebook post on Saturday, the Rev. Jonathan Barker, who leads Grace Lutheran Church, announced that God was leading him to fast over the climate change bill, which would direct billions of dollars towards the conversion to renewable energy.
"At 4:26 pm this afternoon, I took my last bite of stir fry vegetables and rice and started what I hope will be my last multi-day fast for climate justice," he wrote.
Click here to read more.
SOURCE: Christian Headlines, Milton Quintanilla