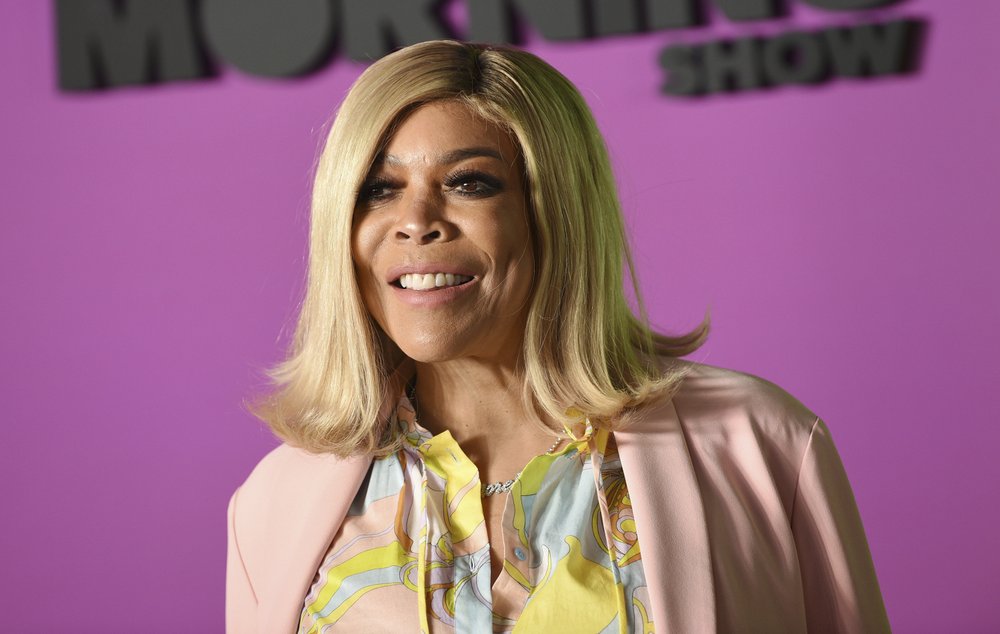 "The Wendy Williams Show" season premiere has been delayed at least two weeks after Williams, who was vaccinated, tested positive for COVID-19.
"While continuing her health evaluations, Wendy has tested positive for a breakthrough case of COVID-19," the show announced in a Wednesday Instagram post. "To allow Wendy time to quarantine and fully recover … we expect to begin the 13th season of 'The Wendy Williams Show' to begin on Monday, October 4th."
The announcement comes five days after the show posted that Williams, 57, was experiencing ongoing health issues and would "not be able to complete her promotional activities."
Despite the low chances of getting the virus while vaccinated, studies from the Centers for Disease Control and Prevention have shown the effectiveness of the Pfizer-BioNTech and Moderna mRNA vaccines declined in New York, where Williams lives, when the delta variant became morhttps://storage.googleapis.com/afs-prod/media/65f7c390e81342a599ec520d39c9af7c/1000.jpege common.
The 13th season was expected to return Sept. 20. Instead, reruns of previous seasons will air until Williams returns.
Click here to read more.
SOURCE: USA Today, Elise Brisco