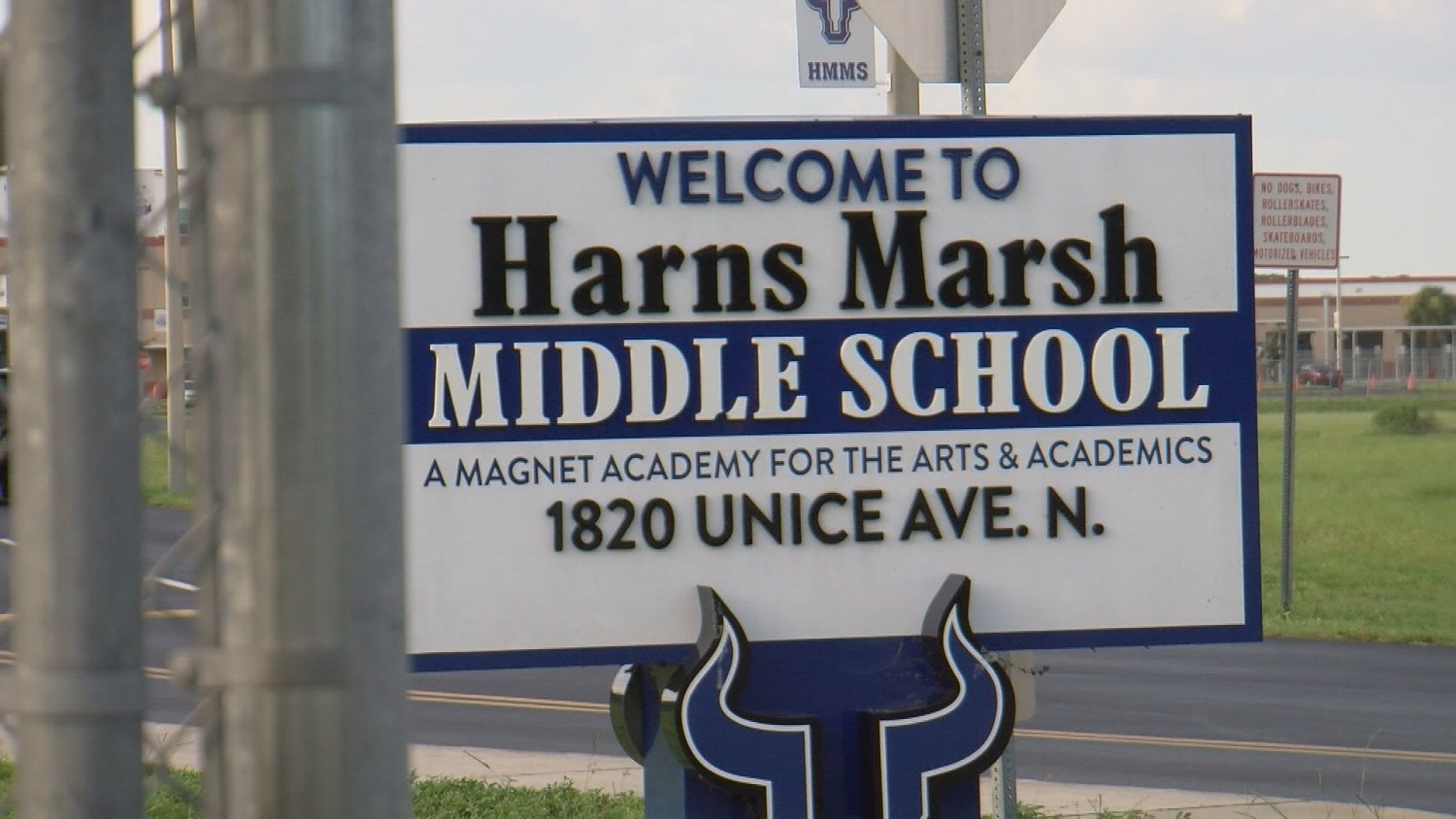 Two teenagers were arrested Thursday after authorities said they plotted to commit a mass shooting at a Florida middle school.
The 13- and 14-year-old boys were charged with conspiracy to commit a mass shooting after a student told a teacher that one of them had a gun in his backpack Wednesday at Harns Marsh Middle School in Lehigh Acres, about 15 miles east of Fort Myers, Lee County Sheriff Carmine Marceno said during a press conference.
"This could have been the next Parkland massacre, but we stopped them in the planning stages," Marceno said, referring to the 2018 shooting at Marjory Stoneman Douglas High School that left 17 people dead.
Marceno continued: "We were one second away from a Columbine here. I'm certain that my team of dedicated deputies and detectives acted promptly, investigated thoroughly and prevented a very violent and dangerous act from being carried out."
Investigators searched an eighth grader's bag after they were tipped off, but did not find a gun, the sheriff's office said. Instead deputies found a map of where the school's security cameras were located.
Click here to read more.
SOURCE: NBC News, Wilson Wong