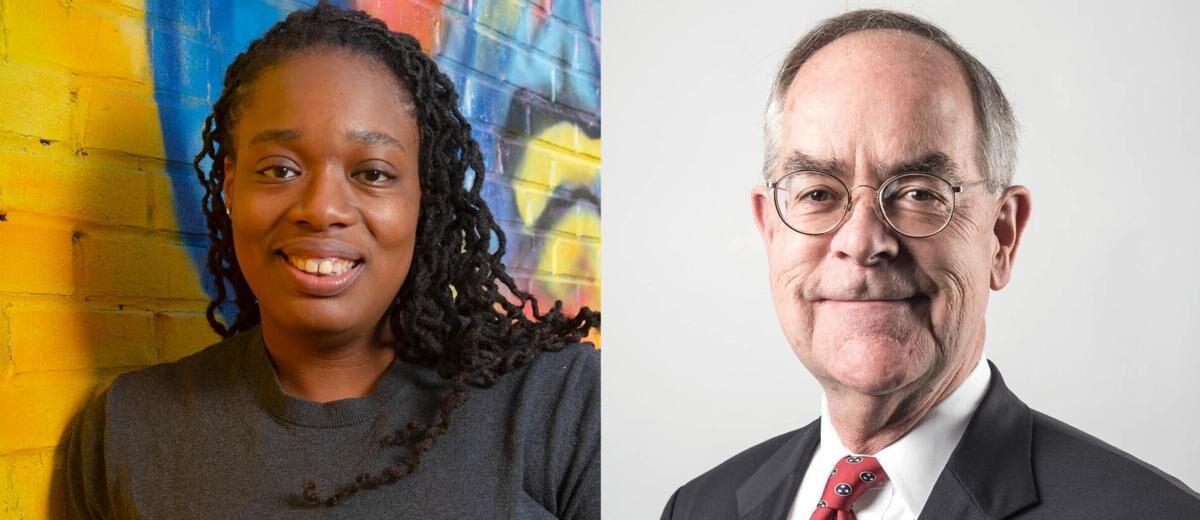 SEIU Local 205, a union whose members include employees from several Metro departments among other units, is endorsing Odessa Kelly in her bid to unseat longtime U.S. Rep. Jim Cooper (D-Nashville).
The union endorsed and contributed to Cooper's re-election bid in 2020, when he also faced a Democratic primary challenger, but this time the group is siding with Kelly, herself an active member of SEIU Local 205 when she worked at Metro Parks.
"Our union is a family and it's not every day you have a chance to elect someone from your family to Congress," Honey Hereth, a paraprofessional and SEIU member from Metro Nashville Public Schools, said in a release. "Odessa is Nashville. She was born here, she grew up here, and she raised kids here. There is nobody I trust more to represent us in Congress."
Click here to read more.
SOURCE: Nashville Post, Stephen Elliott