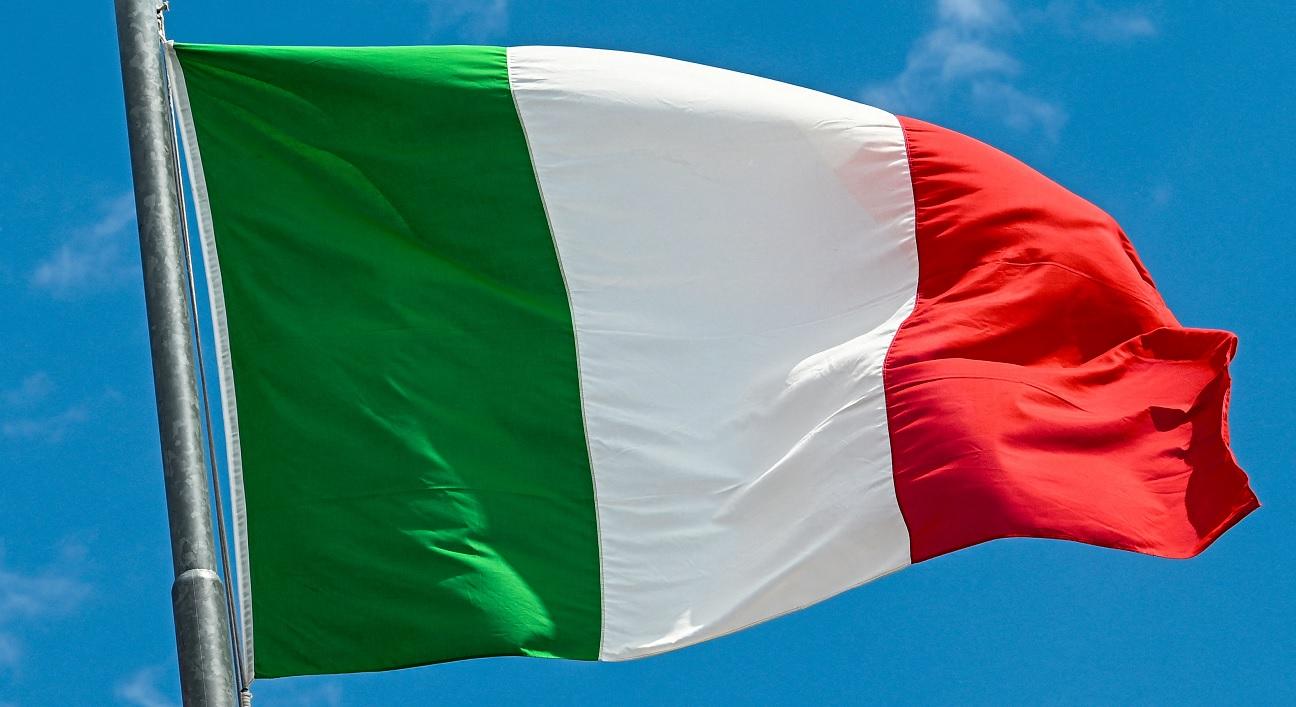 Italian authorities arrested a Somalian man in connection with stabbing five people at a resort, Reuters reported.
According to Italian media, the unidentified suspect wounded ticket controllers on a bus, escaped, and wounded two other women including a six-year-old child in the tourist town of Rimini.
The suspect, 26, has been living in Europe since 2010 while applying for refugee status in various countries such as Denmark, Sweden, and Germany, according to the ANSA news agency.
Click here to read more.
SOURCE: The Hill, Olafimihan Oshin