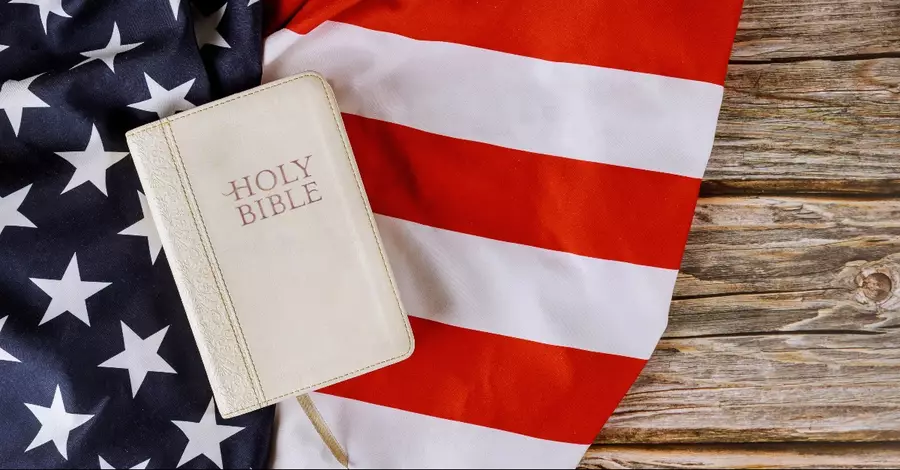 A post on social media read: "The largest problem with the American church is that it is American before it is the church."
I don't want to read too much into this post, but with the complete failure in Afghanistan, the rise of CRT, and the increasing disdain for America, its timing seems to reveal a political bent. There is too much at stake to remain silent.
Are there people at the other extreme elevating America above God? Of course, but why throw many Christians under the bus? Why throw the baby out with the bathwater? Why not clarify our positions instead of leaving them open to wrong and misguided interpretations?
Click here to read more.
SOURCE: Christian Headlines, Michael Foust