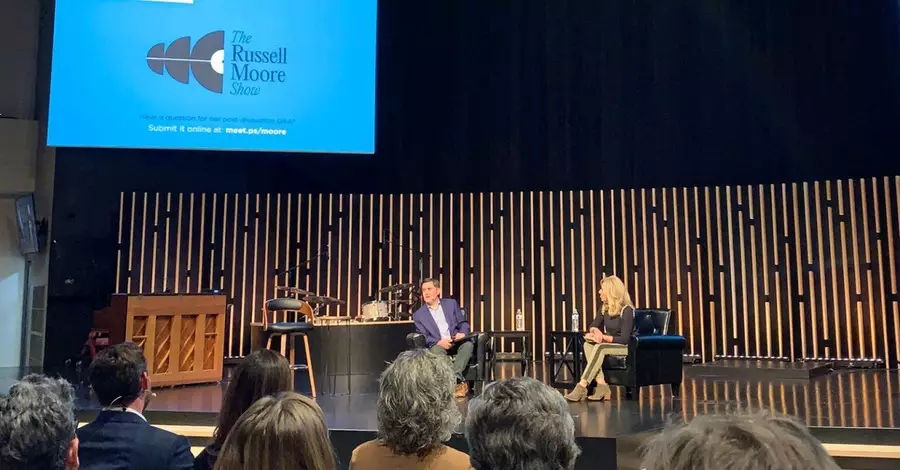 Two of the best-known ex-Southern Baptist leaders in the country got together at a Nashville church on Thursday (Sept. 9) for a night filled with Bible verses, banter and bittersweet memories.
The event, entitled "Lessons in Leaving (and Staying)," featured Bible teacher Beth Moore and ethicist Russell Moore — and was the first live event for a new Public Theology Project from Christianity Today magazine, where Russell Moore landed after leaving the Southern Baptist Convention's Ethics and Religious Liberty Commission.
Thursday's event, held at Immanuel Church, west of downtown Nashville, started with a mock confession from Beth Moore.
Click here to read more.
SOURCE: Christian Headlines, Bob Smietana