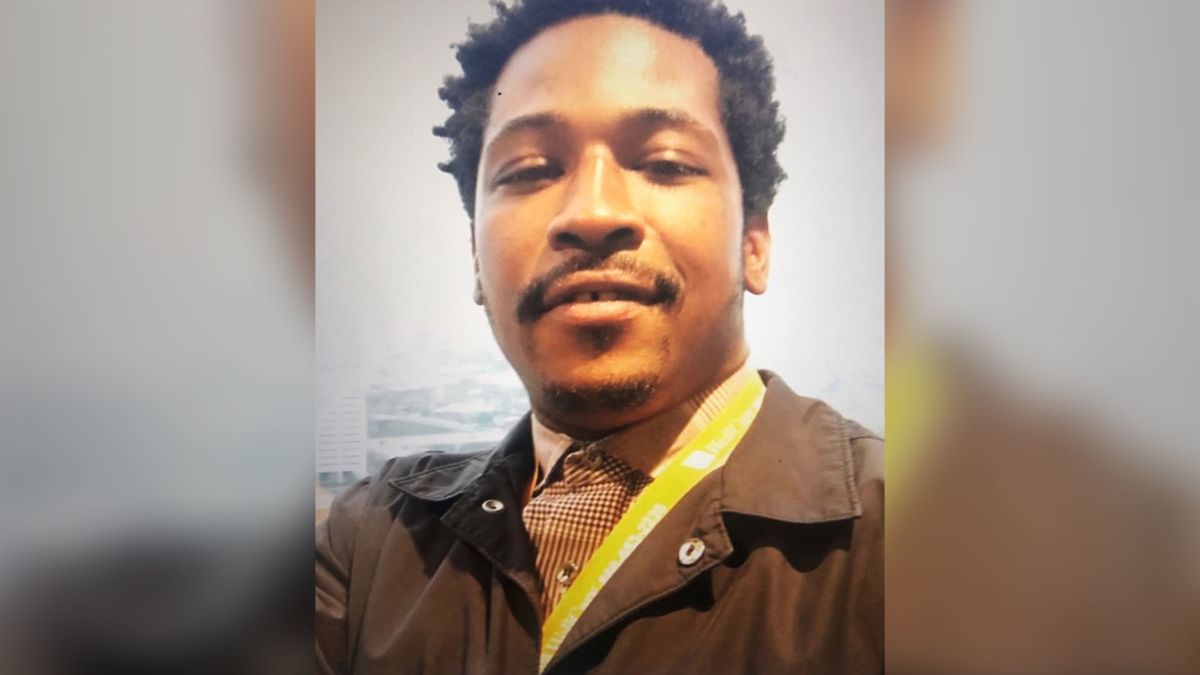 The widow of 27-year-old Rayshard Brooks is suing the City of Atlanta and the officers for his death. His wife, Tomeka Miller, said that the shooting was "senseless and unjustified" in the lawsuit on behalf of Brooks' estate. In addition, the lawsuit states that the officers didn't provide the necessary medical attention that Brooks needed.
Officers Garrett Rolfe and Devin Brosnan were named in Miller's lawsuit. She claimed Brosnan threatened Brooks with a taser without completing a mandatory Taser certification course. Rolfe has been charged in the shooting of Brooks.
The lawsuit also implicated the City of Atlanta for failure to enforce that its police department adhere to the adequate training, and lack of supervision of its officers.
According to the documents, Miller also says Brooks turned his back on the cops and started running away after being tased, with Rolfe chasing after him and firing 3 bullets from his gun, 2 of which struck Brooks in the back and caused him to crumple to the ground.
"I know you're just doing your job," Brooks told one of the officers about 40 minutes into the encounter when he agrees to a breath test. After he takes the test, an officer tries to handcuff Brooks and he attempts to flee — resulting in a struggle that ended with his death on June 13, 2020.
Click here to read more.
SOURCE: The Atlanta Voice, Itoro N. Umontuen