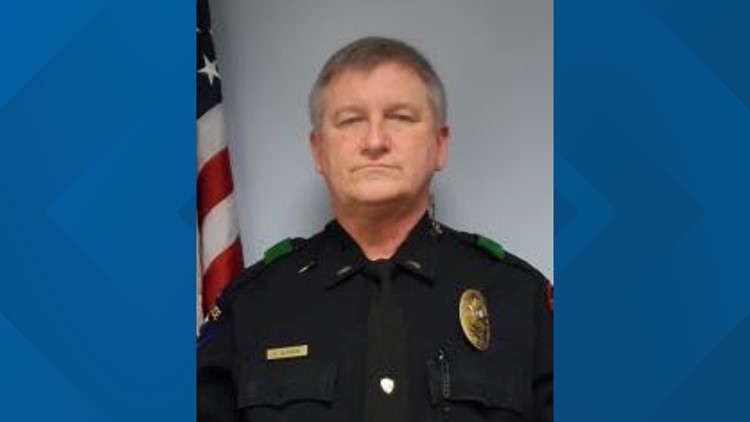 A 29-year veteran of the Plano Police Department has died after complications from COVID-19, the department announced Friday morning.
Lt. Earnest Oldham had been with the department since Jan. 27, 1992, police said. Before that, he was with Garland police since October 1987.
Police said Oldham leaves behind a wife and two teenage twins.
"Lieutenant Oldham, thank you for your dedicated service to our community. May you Rest In Peace, sir," the department said in a Facebook post.
Click here to read more.
SOURCE: WFAA, Alex Cruz