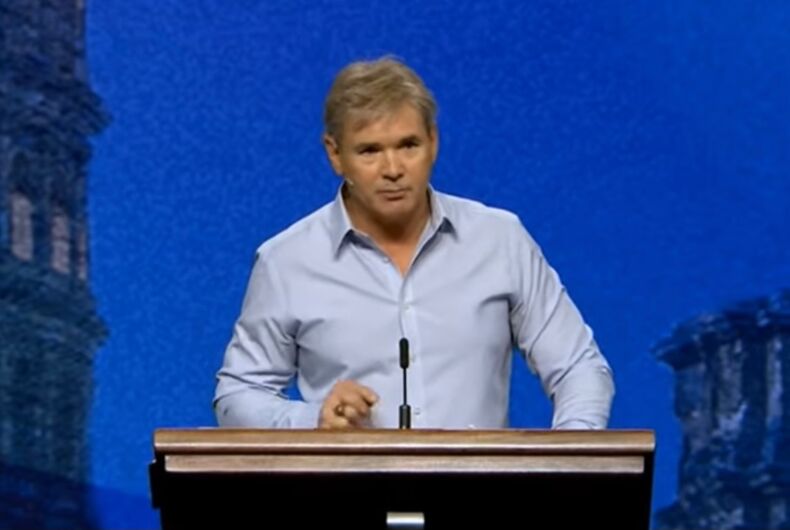 In a recent message, California megachurch pastor Jack Hibbs argued that there has been a "demonic" reaction to the COVID-19 pandemic intended to sow fear and confusion into people.
Hibbs, who leads Calvary Chapel Hills Church in Southern California, was a featured speaker at the "Awaiting His Return" conference, which was hosted by Behold Israel and held at Birchman Baptist in Fort Worth, Texas, on Sept. 18.
During his message, Hibbs acknowledged the reality of the coronavirus but added that it has resulted in a "demonic" reaction of fear.
Click here to read more.
SOURCE: Christian Headlines, Milton Quintanilla