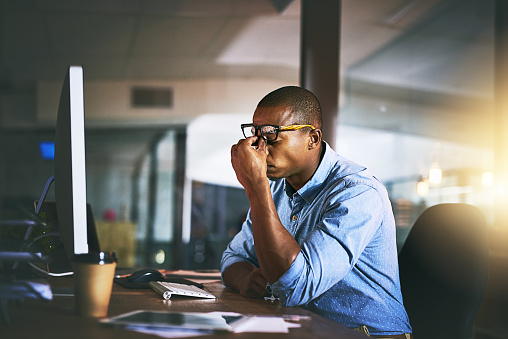 According to a new CNN poll conducted by SSRS, most Americans are angry about how things are going in the United States.
The poll, which was primarily conducted online over the course of a month between August and September 2021, found that 74 percent of Americans are somewhat (48 percent) or very (26 percent) angry about the way things are going in the U.S. today. Only 26 percent said they were not too angry (17 percent) or not angry at all (8 percent).
Click here to read more.
SOURCE: Christian Headlines, Kayla Koslosky