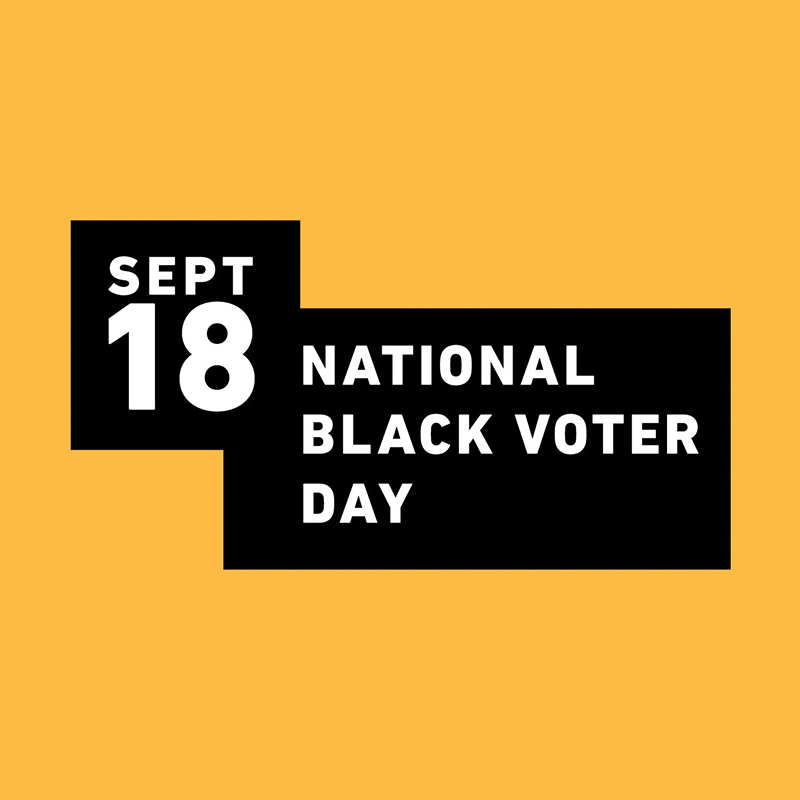 The National Urban League and BET for the second consecutive year are recognizing the third Friday of September as National Black Voter Day, an initiative that was started last year to encourage Black Americans registering to vote ahead of the presidential election.
This year, BET will feature ad spots with Vice President Harris, while also televising a pair of events from the Congressional Black Caucus Foundation's Annual Legislative Conference Friday evening.
Additionally, Black Caucus Chair Rep. Joyce Beatty (D-Ohio) will introduce a resolution to the House designating National Black Voter Day as the third Friday of September.
"The current wave of racially-motivated voter suppression laws streaming out of statehouses across the country is the biggest threat to voting rights we have seen since the dark days of Jim Crow," National Urban League president and CEO Marc Morial said in a statement.
"National Black Voter Day serves as a rallying cry for all Americans who hold the principles of democracy dear, and who refuse to be guided by hatred and fear."
Click here to read more.
SOURCE: The Hill, Marty Johnson