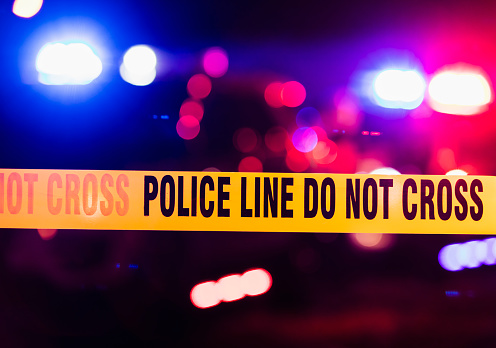 September 10, 2021 (Morning Star News) – Muslims in an area of Lahore, Pakistan on Monday (Sept. 6) fired high-powered weapons at the homes of Christians, wounding a pregnant woman and at least three other people, sources said.
A wounded Christian resident in the Shamsabad locality of Lahore's Sherakot area, Asif Masih, said he heard shouts followed by bursts of gunfire from fully automatic assault rifles after he returned home from work that afternoon.
"When I was telling my kids to get inside, I saw a group of heavily armed men firing indiscriminately at a church located on the street," Masih told Morning Star News. "They then trained their weapons on the homes of neighboring Christians and fired volleys of bullets at them."
Click here to read more.
SOURCE: Christian Headlines, Morning Star News India Correspondent