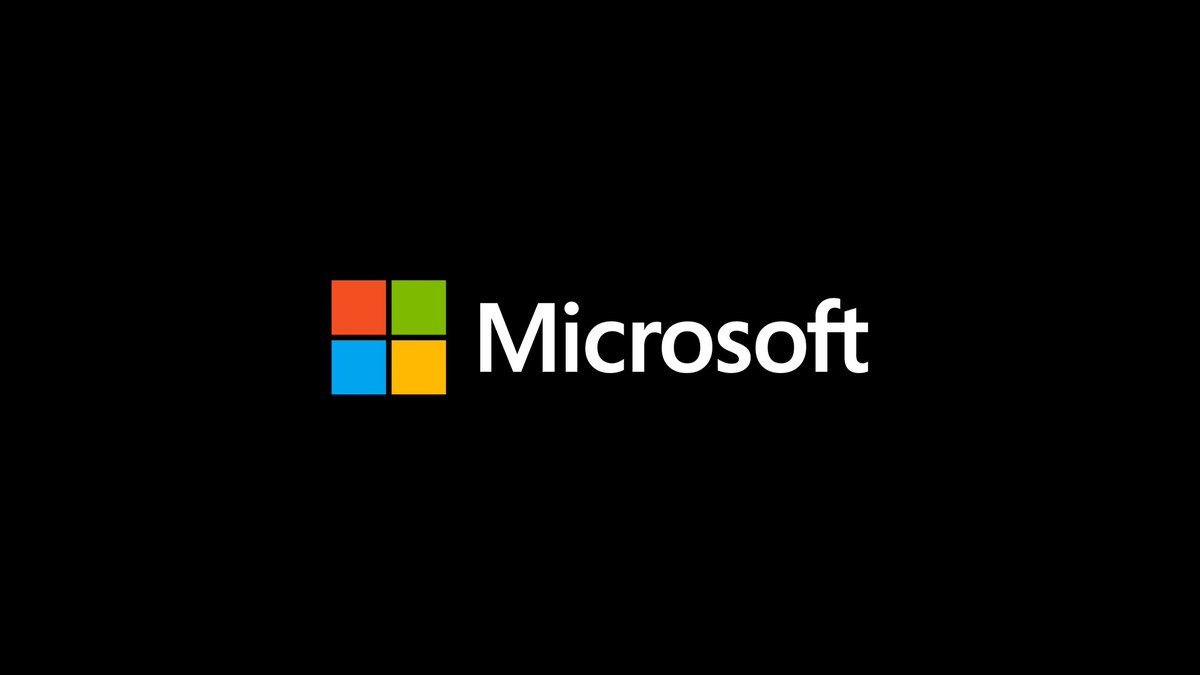 Microsoft told employees Thursday that it has indefinitely delayed their return to US offices until it's safer to do so as COVID continues to wreak havoc across the country.
'Given the uncertainty of COVID-19, we´ve decided against attempting to forecast a new date for a full reopening of our U.S. work sites,' Jared Spataro, a corporate vice president, wrote in a blog post.
Microsoft – which employs about 181,000 full-time workers, of whom 103,000 are in the US. – had already postponed its planned return to the workplace from September to no earlier than October 4.
Spataro cited the spread of the Delta variant for compelling the company to alter its plans to allow any return to the office next month.
With the announcement, Microsoft joins tech giants Google, Apple, Amazon and Facebook in delaying return-to-office plans amid growing concerns over the highly contagious strain.
Click here to read more.
Source: Daily Mail