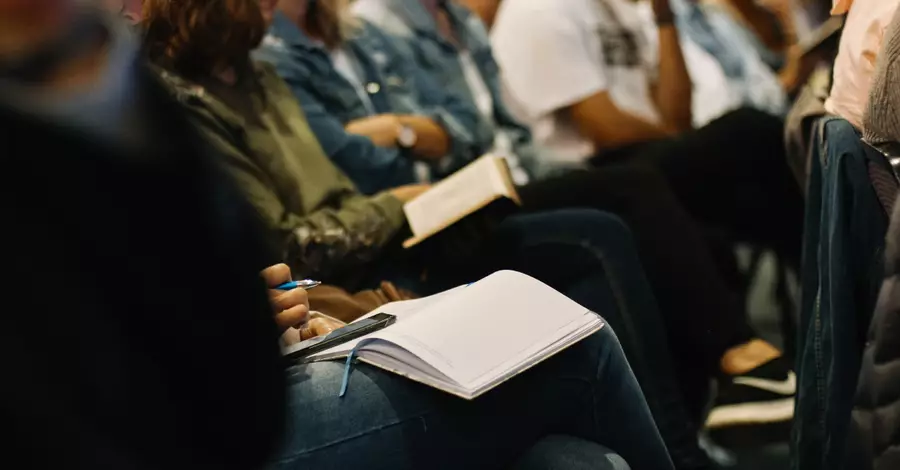 The pandemic policies, social unrest, and political division that's left so much of our culture on edge have created quite a bit of tumult for churches, too. A few weeks ago, in a blog at Mere Orthodoxy, Pastor Michael Graham offered a new way to categorize how Christians are reorganizing amidst the chaos.
Long gone are the days when believers automatically joined the church down the street. Even denominational loyalties, theological convictions, and worship styles are not as important as they used to be. More and more often, suggests Graham, church shoppers are prioritizing political and social convictions. And the shopping process itself involves a kind of spy-craft, with phrases like "social justice" or "the sanctity of marriage" seen as stealth signs of belonging to one side of the aisle or the other.
Of course, the risk of judging an entire congregation or denomination wrongly via this process is dangerously high. Not only does the "aisle" metaphor fail to acknowledge that a spectrum of views exists on many issues, especially the most controversial, but the so-called "aisle" itself is too often being drawn with only political concerns in mind. Not to mention most buzzwords are left undefined, and therefore unhelpful. In short, the "fracturing of evangelicalism" currently happening is mostly not good.
Click here to read more.
SOURCE: Christian Headlines, Michael Foust