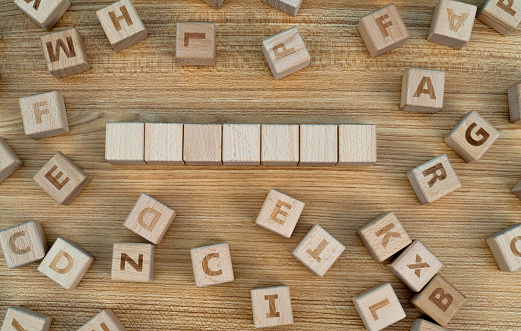 In a recent and unintentionally poignant episode of National Public Radio's "On the Media" podcast, an entire conversation debating free speech hinged on the definition of a word that was never established. "Free speech absolutism," reporters claimed, is an old-fashioned concept because some speech causes harm. Never defined in the conversation (and rarely defined in decades of debate about free speech and first amendment rights) was the word "harm."
Most English language dictionaries are updated every quarter. The latest update to the Oxford English Dictionary, released in June, contained 700 new words added since the previous March. One thousand existing definitions were revised.
The process is neither straightforward nor is it worldview-neutral.  In the ongoing debate in academic circles about the process, two sides have emerged. The descriptivists argue language has no "rules."  If enough people use a particular word in a certain way, that is its definition.
Click here to read more.
SOURCE: Christian Headlines, Maria Baer & John Stonestreet