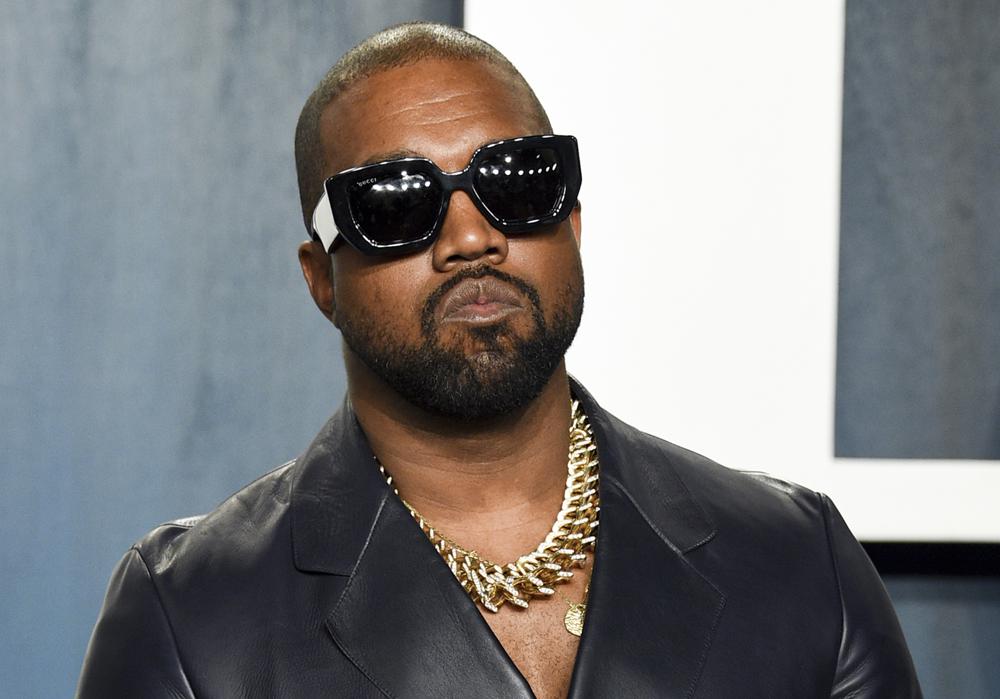 Kanye West lands his 10th No. 1 on the Billboard 200 albums chart, as Donda debuts atop the list with the year's biggest week for any album: 309,000 equivalent album units earned in the U.S. in the week ending Sept. 2, according to MRC Data. It surpasses the year's previous best week, when Olivia Rodrigo's Sour started with 295,000 units (on the chart dated June 5).
West is now one of only seven artists with at least 10 No. 1 albums in the 65-year history of the Billboard 200 chart. The Beatles have the most No. 1s, with 19. They are followed by Jay-Z (14), Bruce Springsteen (11), Barbra Streisand (11), Eminem (10), Elvis Presley (10) and West. (Waiting in the wings for their 10th No. 1s are the acts with nine leaders: Garth Brooks, Kenny Chesney, Drake, Madonna, The Rolling Stones and Taylor Swift. Of those, two have albums either just released, or on the way: Drake's Certified Lover Boy dropped on Sept. 3 and Swift's Red [Taylor's Version] is due on Nov. 19.)
The Billboard 200 chart ranks the most popular albums of the week in the U.S. based on multi-metric consumption as measured in equivalent album units. Units comprise album sales, track equivalent albums (TEA) and streaming equivalent albums (SEA). Each unit equals one album sale, or 10 individual tracks sold from an album, or 3,750 ad-supported or 1,250 paid/subscription on-demand official audio and video streams generated by songs from an album. The new Sept. 11, 2021-dated chart (where Donda debuts to No. 1) will be posted in full on Billboard's website on Wednesday, Sept 8 – one day later than usual, owed to the Labor Day holiday in the U.S. on Monday, Sept. 6. For all chart news, follow @billboard and @billboardcharts on both Twitter and Instagram.
Donda keeps up a hot streak for West on the Billboard 200, as he once again ties Eminem for the most No. 1 debuts in a row on the chart. Donda is West's 10th straight charting album to bow atop the list. Eminem earned his 10th straight No. 1 debut with his last release, Music to Be Murdered By in 2020. (Overall, Jay-Z has the most debuts at No. 1, with 14, although they were not consecutive.)
West also ties Eminem for the most consecutive No. 1 albums on the Billboard 200, each with 10.
Click here to read more.
SOURCE: Billboard, Keith Caulfield