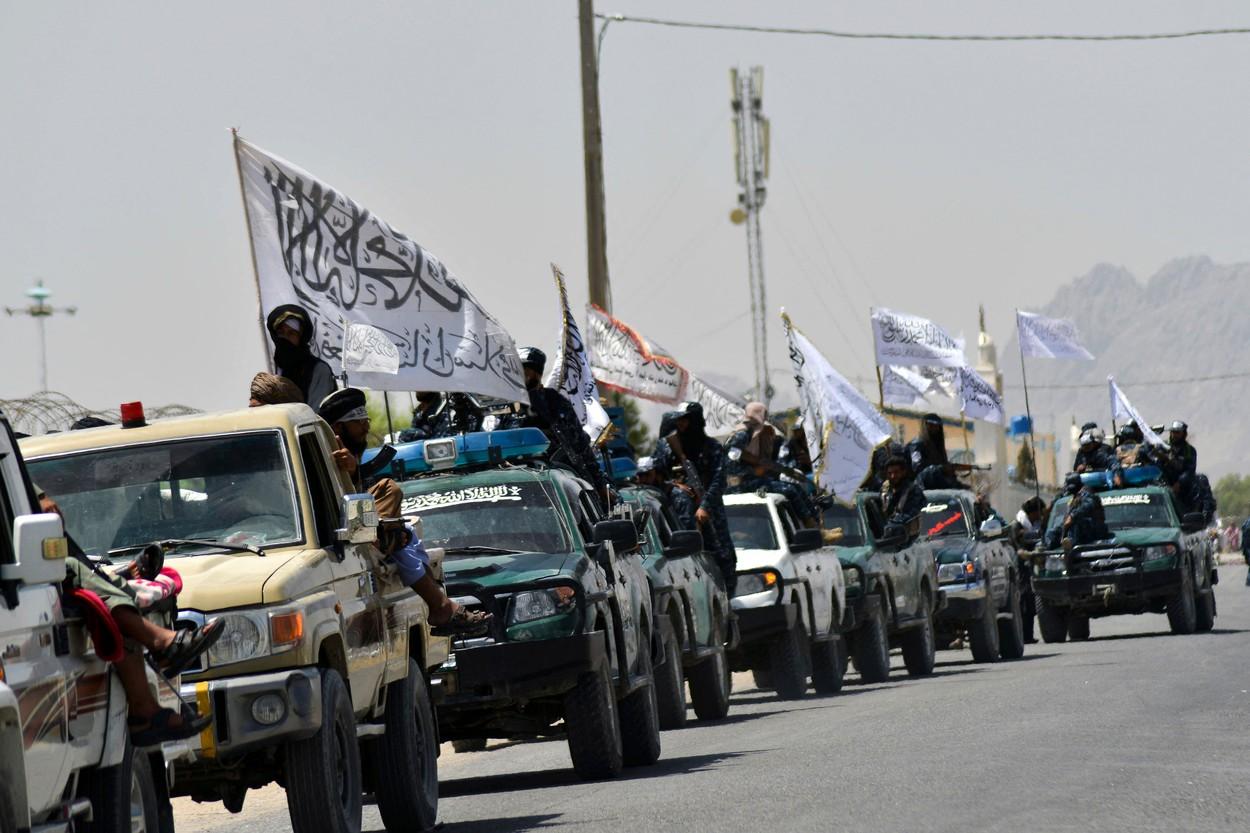 Throughout the past several weeks, we've all witnessed the horrific scenes in Afghanistan.
We've seen heartbreaking images of Afghan citizens clinging desperately to U.S. military aircraft as they fear being left behind to face the stunning Taliban takeover, followed by the humanitarian disaster of thousands of Americans trapped behind enemy lines.
The tragedy unfolding in Afghanistan raises some serious questions: What's the state of America's military leadership? What does it say about our national security? What will America's role as a world leader look like in the future?
Click here to read more.
Source: Christian Post