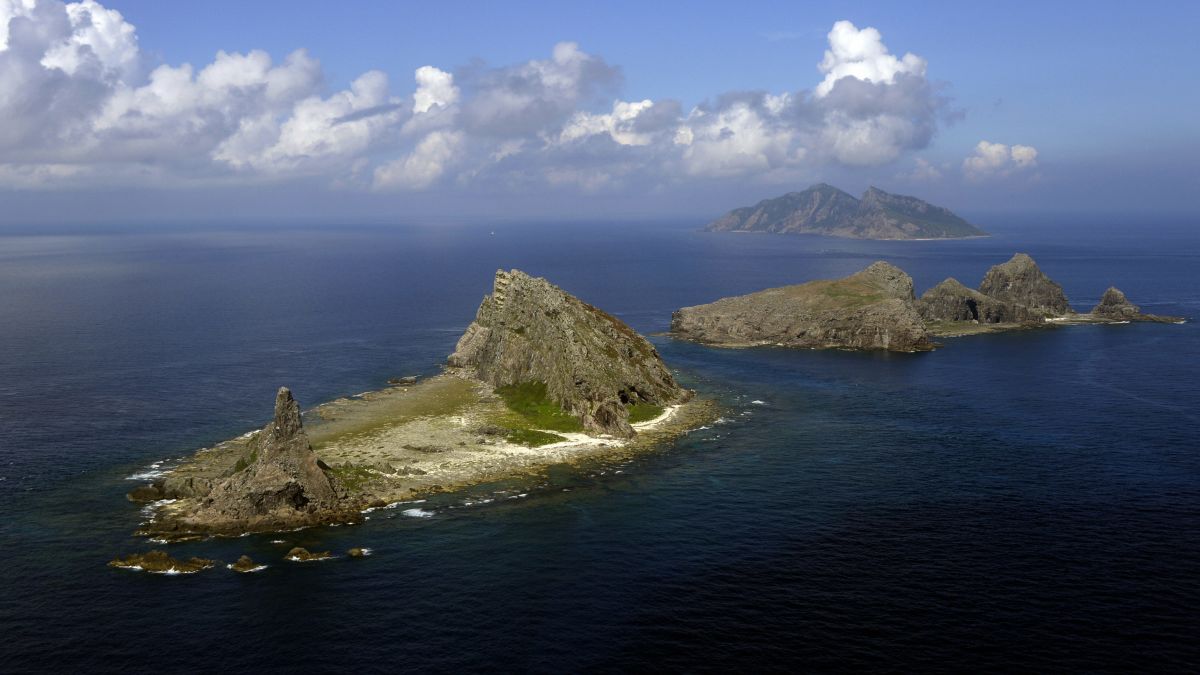 Japan is drawing a red line around an island chain also claimed by China, pushing back at Beijing's increasingly aggressive military posturing, and setting the stage for a potential showdown between the region's two biggest powers.
In an exclusive interview with CNN, Japanese Defense Minister Nobuo Kishi said the Senkaku Islands, known as the Diaoyu Islands in China, are unquestionably Japanese territory and would be defended as such, with Tokyo matching any Chinese threat to the islands ship for ship, and beyond if necessary.
Japan has been expanding its Self-Defense Forces, adding state-of-the-art F-35 fighter jets and converting warships to aircraft carriers for them. It is also building new destroyers, submarines and missiles, all the while noting its military expenditure still pales in comparison with China's increased military spending.
"Against Chinese action to Senkaku Islands and other parts of the East China Sea … we have to demonstrate that the government of Japan is resolutely defending our territory with the greater number of Japanese coast guard vessels than that of China," Kishi said. "There is no territorial dispute relating to the Senkaku Islands between Japan and other countries," he added.
Tensions over the uninhabited rocky chain — 1,200 miles (1,900 kilometers) southwest of Tokyo but only a third of that distance from Shanghai — have simmered for years, and claims over them date back centuries.
Click here to read more.
SOURCE: CNN, Brad Lendon and Blake Essig