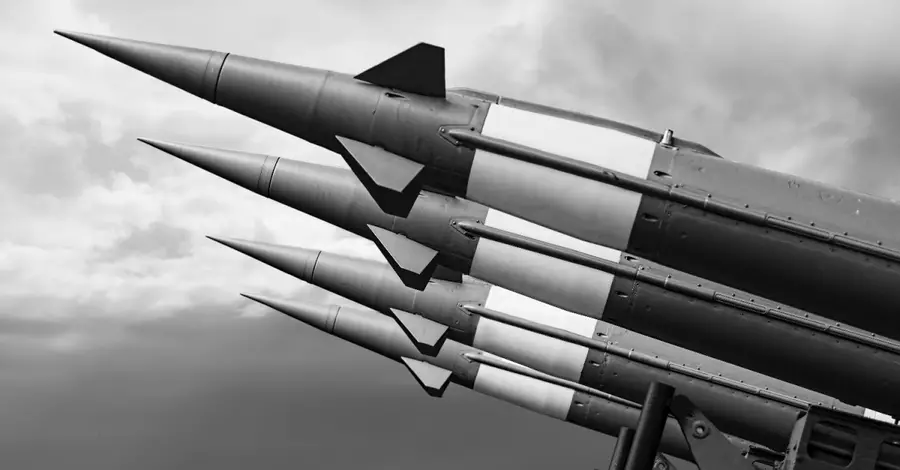 On Sunday, Israel's prime minister warned the world that Iran's nuclear program is "advancing unhindered" and that his nation remains resolute in its willingness to stop it.
The remarks by Israeli Prime Minister Naftali Bennett came less than a week after a report by the U.N.'s International Atomic Energy Agency (IAEA) estimated that Iran's nuclear program had grown rapidly in recent months and that the agency's ability to monitor the program had been "seriously undermined" due to the Iranian government's refusal to cooperate with the 2015 nuclear deal.
Last week's report and another one by the IAEA "have given an official stamp to what we have been saying for a long time: The Iranians are advancing unhindered with their nuclear program," Bennett said Sunday.
Click here to read more.
SOURCE: Christian Headlines, Michael Foust