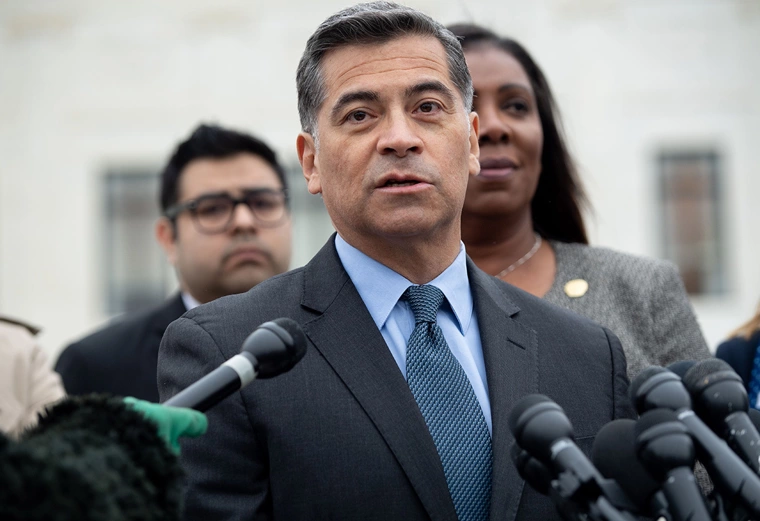 Two associations representing 3,000 medical professionals and an individual doctor based in Tennessee have filed a lawsuit against the Biden administration's Transgender Mandate, arguing that it violates federal conscience protection laws.
The American College of Pediatricians and the Catholic Medical Association, along with Dr. Jeanie Dassow of Chattanooga, filed the suit last week in the U.S. District Court for the Eastern District of Tennessee at Chattanooga.
At issue in the court case is the HHS' current interpretation of Section 1557 of the Affordable Care Act, which bars sex discrimination, to include requiring doctors to perform elective gender-transition procedures, including cosmetic surgeries such as double mastectomies, phalloplasties and orchiectomies (testicle removal).
Click here to read more.
Source: