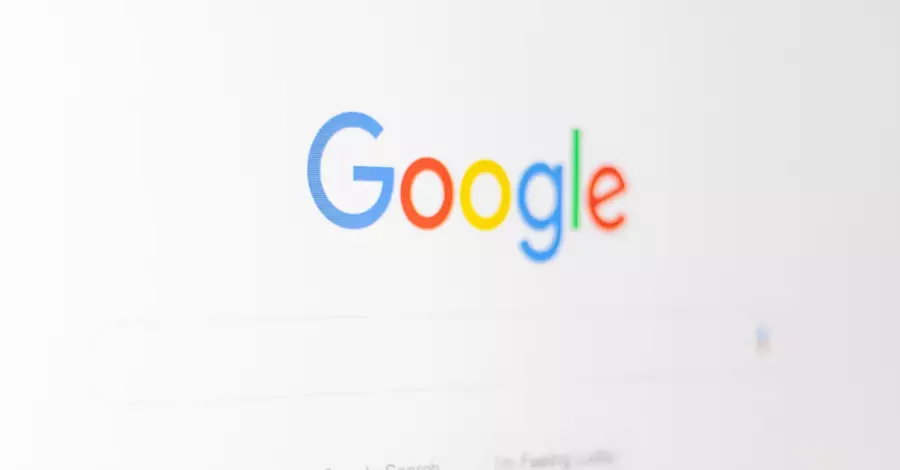 Google has shut down all ads from a major pro-life group due to a dispute over one of its ads about abortion pill reversal, the group says.
Live Action, a pro-life group founded by Lila Rose, said on Tuesday that all of its Google ads were shut down due to Google's "unreliable claims" policy – a move that effectively bans Live Action from advertising on the platform.
.@Google has also banned the promotion of our Baby Olivia video, a medically accurate (& accredited by OBGYNs), lifelike animation of human development in the womb, citing "unreliable claims."

This is the video banned from ads: https://t.co/CwR2L2hKug

Unacceptable. pic.twitter.com/Jnz0bqqLyA

— Lila Rose (@LilaGraceRose) September 14, 2021
Google's action apparently centered on Live Action's abortion pill reversal ads, which told women they could reverse their medical abortion if they had taken the first pill but not the second. (The abortion pill is a two-step process.) The headline said: "Did You Change Your Mind? Do You Regret Your Choice?"
Click here to read more.
SOURCE: Christian Headlines, Michael Foust