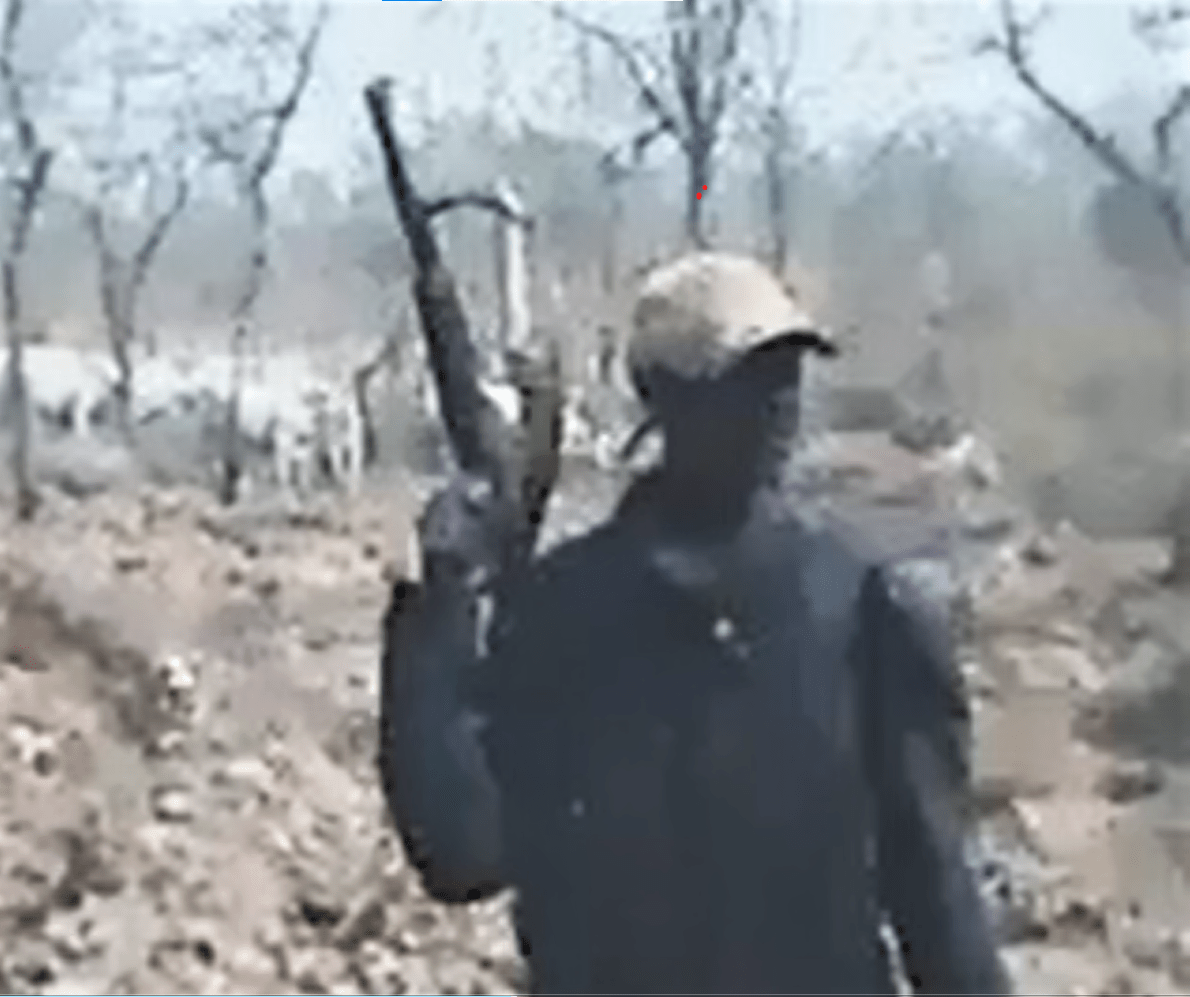 JOS, Nigeria, September 28, 2021 (Morning Star News) – Fulani herdsmen killed a Christian at a worship service in Kaduna state, Nigeria on Sunday (Sept. 26), and 30 others were slain in attacks later that night, sources said.
The herdsmen attacked the worship service of the Evangelical Church Winning All (ECWA) in Gavaciwa, Kachia County, killing one member of the congregation and wounding many others, area resident Mercy Musa said in a text message to Morning Star News.
Neither Musa nor Kaduna state government spokesman Samuel Aruwan identified the slain Christian. In a press statement, Aruwan said some church members were seriously injured, that Kaduna state Gov. Nasir Ahmad el-Rufai expressed his condolences for the church and the family of the slain victim and that he "prayed for the repose of the soul of the worshipper."
Click here to read more.
SOURCE: Morning Star News Nigeria Correspondent | Morning Star News