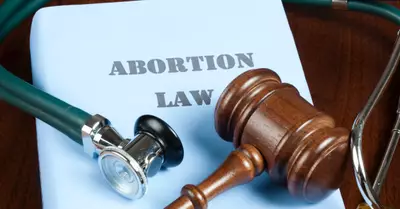 A federal appeals court judge voted with his colleagues Friday in overturning a Tennessee heartbeat abortion ban, but in the process also lambasted the U.S. Supreme Court for legalizing abortion "without a shred of support from the Constitution's text."
U.S. Sixth Circuit Court of Appeals Judge Amul Thapar voted with two other judges in a 3-0 decision overturning a section of a Tennessee law that would prohibit abortion when a heartbeat is detected. Thapar dissented from a 2-1 majority opinion that reversed a section of the law that prohibits abortion based on a baby's race, sex or Down syndrome status.
Thapar, though, made clear he disagreed with the Supreme Court's two historic abortion decisions: Roe v. Wade and Planned Parenthood v. Casey. He also urged the Supreme Court to overturn Roe.
Click here to read more.
SOURCE: Christian Headlines, Michael Foust