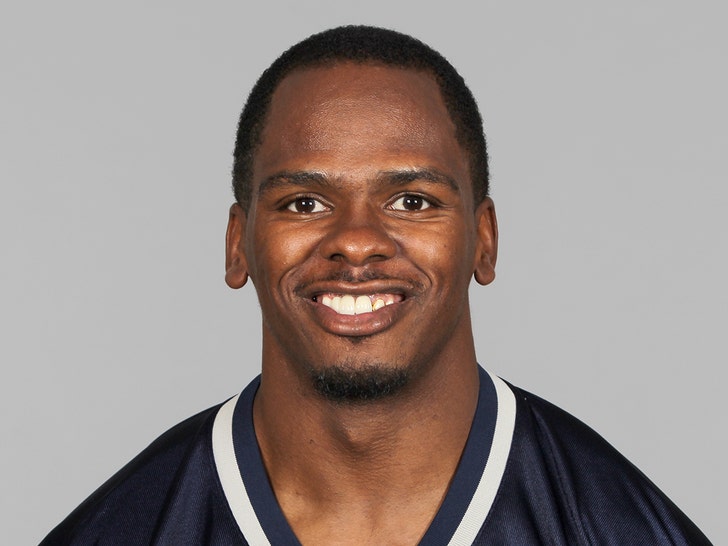 Former NFL wide receiver David Patten, who won three Super Bowl titles with the New England Patriots, was killed in a motorcycle crash Thursday outside Columbia, South Carolina, according to Richland County Coroner Naida Rutherford. He was 47.
According to South Carolina Highway Patrol Lance Cpl. Nick Pye, a motorcycle driver — identified by the coroner as Patten — crossed the median, causing a crash involving two other cars. One of the cars' drivers was also taken to a hospital with undisclosed injuries.
The crash remains under investigation by the highway patrol and the coroner.
"I am heartbroken by the news of David's passing," Patriots owner Robert Kraft said in a statement. "He was a devout Christian who followed his passion following his football career and founded his own ministry. David transitioned from an undersized and understated wide receiver to a powerful and passionate preacher. In New England, he will always be remembered as a three-time Super Bowl Champion."
Patten played for five teams over a 12-year NFL career but is best known for his four seasons with the Patriots (2001-04), including two iconic catches to help New England capture its first Super Bowl win during the 2001 season. He hauled in an 11-yard touchdown from Drew Bledsoe during the Patriots' 24-17 win over the Pittsburgh Steelers in the AFC Championship Game and followed that with a leaping 8-yard touchdown reception from Tom Brady in the second quarter of the Super Bowl. It was New England's lone offensive touchdown in the 20-17 win over the Rams.
When he retired during Patriots training camp in 2010, Patten described his time with the Patriots as the highlight of his career.
"It breaks my heart to hear of David's tragic passing at such a young age," Patriots coach Bill Belichick said in a statement. "I am grateful to have coached David. He is an essential person and player in Patriots history, without whom we would not have been Super Bowl champions."
Click here to read more.
SOURCE: ESPN