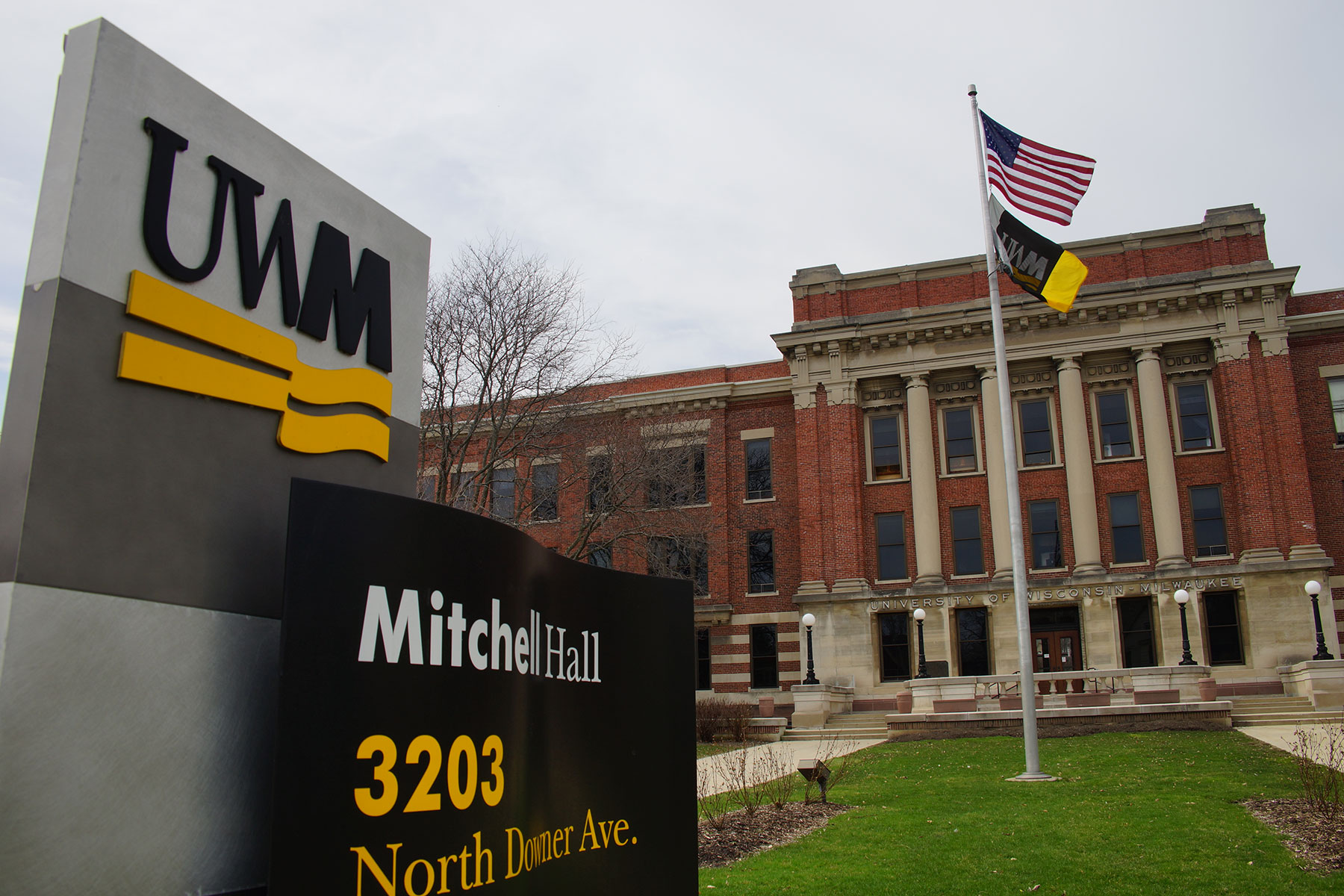 A group of Black students at the University of Wisconsin-Milwaukee are calling for the expulsion of a fellow student who was caught on video saying the N-word repeatedly and using anti-gay slurs. Officials at the university have reportedly investigated the video.
According to CBS58, the video was sent to the president of the school's Black Student Union via Snapchat. He later reposted it to his Facebook page.
"UWM is supposed to be an inclusive campus, and a lot of students don't feel that we're being very inclusive right now," Hayes, the organization's president, told Fox6Now. "A lot of students don't feel welcome."
The Black Student Union demanded that the student be expelled.
Shortly after the video went public, the university's Chancellor Mark Mone released a statement saying that the comments and behaviors displayed by the student were "deeply offensive" and "hurtful."
Click here to read more.
SOURCE: The Daily Dot, Alexandra Samuels