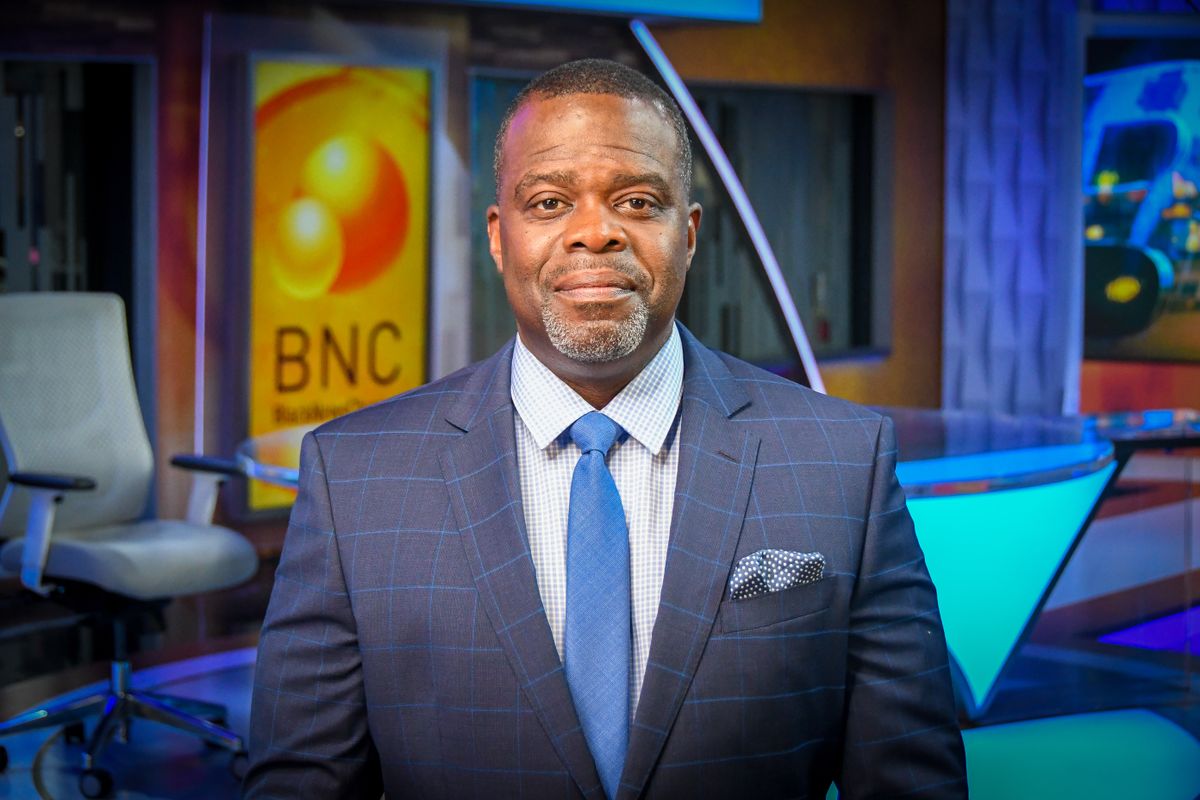 The timing couldn't have been more challenging for Princell Hair.
Last July, he was appointed President and CEO of the Black News Channel, the nation's first major cable news network with an ambitious mission to provide news and perspective to the country's Black and brown communities.
After years of planning, the Tallahassee-based network launched that February, just five months before Hair's arrival under the leadership of its co-founders, former U.S. Rep. J.C. Watts and then-CEO Bob Brilliante.
The operation's primary investor is billionaire Shahid Khan, owner of the Jacksonville Jaguars, among other businesses, who invested millions in the operation, including its  gleaming headquarters and production center off Killearn Center Boulevard.
The most significant challenge for Hair was moving the network forward during the COVID-19 pandemic, which forced workplaces, including major news operations, to reinvent themselves.
But Hair, a native of Fort Lauderdale and veteran executive at major broadcast operations such as CNN, Comcast, CBS and NBC, has turned Black News Channel into the country's fastest growing cable news network, increasing its access from an initial  reach of 2 million households to now more than 50 million homes and its workforce more than six-fold.
"If you had drawn up a playbook, you probably would not launch a news network at the beginning of a pandemic, however, what we have been able to do and the context we provide is exactly what is needed in the news universe now," Hair told the Democrat in a recent interview.
Click here to read more.
SOURCE: Tallahassee Democrat, Byron Dobson