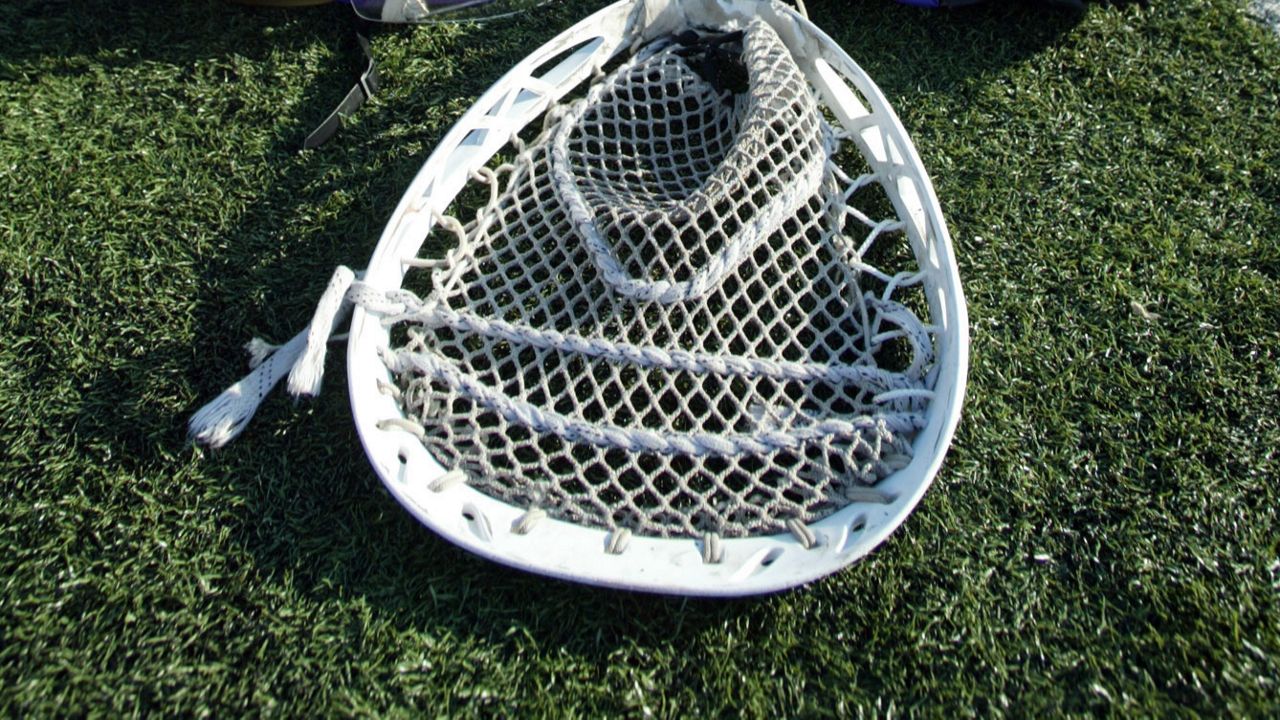 A senior at St. Petersburg Catholic High School is helping lead an initiative to build diversity and promote inclusion in sports.
Joshua Hughes says he was motivated to take action after experiencing racism first hand on the lacrosse field.
"There were certain people who wanted to keep the sport to a certain group of people," he said. "[I had to] deal with some people who don't accept African Americans in lacrosse."
"My biggest challenge was finding myself in the game – dealing with people who don't accept African American's in Lacrosse."

High school athlete helps start initiative after experiencing racism on the field. Hear his story on @BN9 pic.twitter.com/d6JIWBJPyl

— Ashonti Ford TV (@AshontiFordBN9) August 29, 2021
Hughes said, on teams he played for previously, he was treated like an outsider by lacrosse teammates and even some coaches. He recalls one event when a player called him the "N-word" and other times when coaches shrugged off discriminatory behavior towards him.
"For me, it was a really odd feeling and something that I'll never forget — my first time stepping out onto a the lacrosse field. I realized I was on my own, and I can do something that can change the culture of my community and be a positive role model for other men," he said.
Statistics show that well over half of NFL and NBA players are Black, while a 2013 New York Times report found only about 2% of Division I lacrosse players are Black.
Click here to read more.
SOURCE: Spectrum News, Ashonti Ford