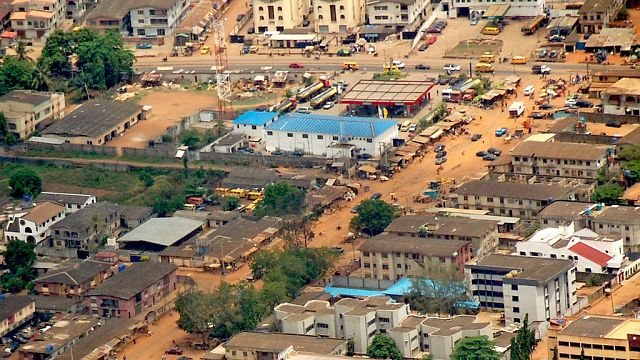 JOS, Nigeria, September 30, 2021 (Morning Star News) – The killing of the Rev. Silas Yakubu Ali and more than 50 other Christians in an area of Kaduna State, Nigeria in the past two months shows that Christians are under siege from Muslim Fulani herdsmen, community leaders said.
Dominic Gambo Yahaya, leader of the predominantly Christian Atyap ethnic group in Zango-Kataf County, said that herdsmen and area Muslim collaborators were responsible for the Sept. 11 killing of Pastor Ali. Yahaya said the killing of the pastor of the Evangelical Church Winning All (ECWA) in Kibori village, Zango-Kataf County, took place within the vicinity of Zango Urban settlement in Atyap Chiefdom.
"Aside from the killing of the pastor, over 50 Christians have been killed, seven churches destroyed and 254 houses burned down by armed Muslim Fulani herdsmen in Zangon Kataf Local Government Area these past two months alone," Yahaya said. "The unrestrained violence unleashed on poor, defenseless, innocent Christian farmers of Atyap land has reached a sorry state that no farmer can venture out to the farmland, as the chances of returning home alive are very slim."
Click here to read more.
SOURCE: Morning Star News Nigeria Correspondent | Morning Star News