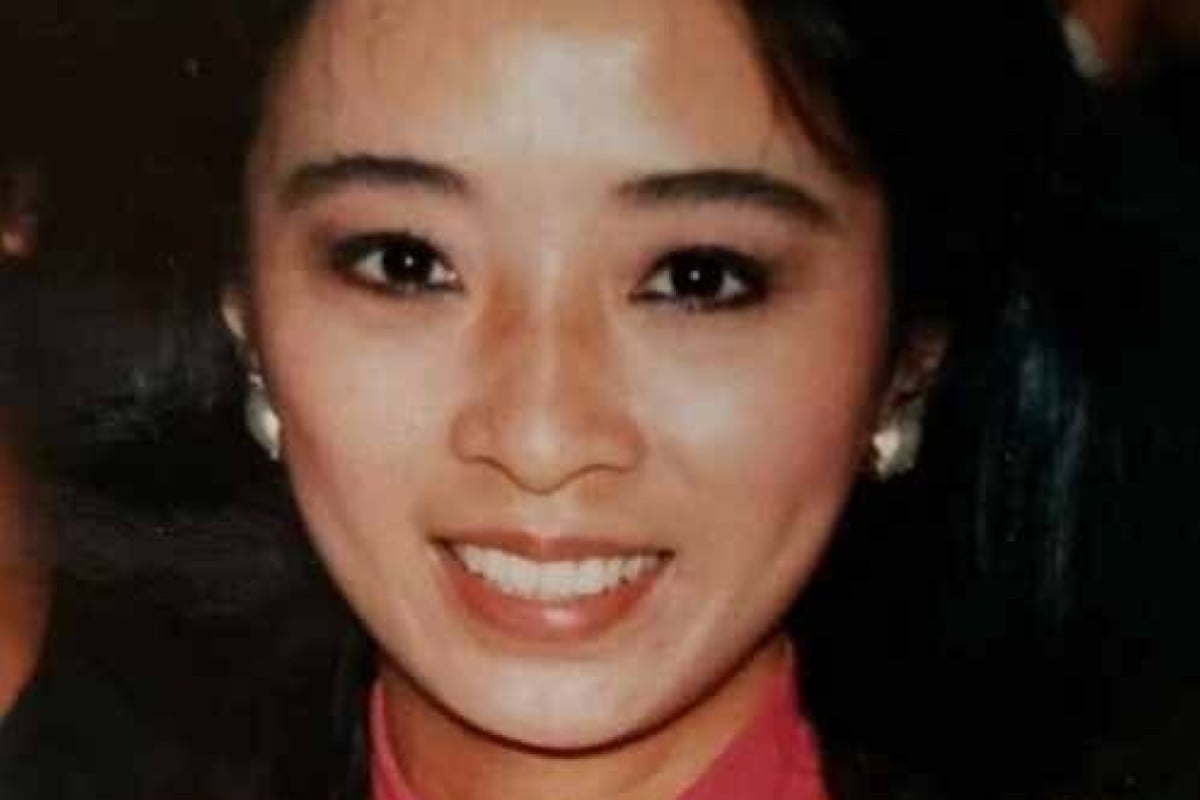 Betty Ann Ong, an American Airlines flight attendant, was the first person to alert authorities that tragedy was about to unfold on Sept. 11, 2001.
Ong was on American Airlines Flight 11, from Boston to Los Angeles. Hijackers flew it into the World Trade Center's North Tower. It was the first of the two planes to suffer that fate at ground zero that day.
She relayed vital information to a ground crew that led to the Federal Aviation Administration to close airspace for the first time in history.
"Betty said to 'ask for prayers; pray for us all.' She didn't say, 'Just pray for me,'" said Harry Ong Jr., Betty's older brother, remarked to CBS San Francisco. "She just cared for people and all the passengers."
A recording of the call is included in this video:
Saturday will be the 20-year anniversary of one of the most devastating days in U.S. history. To victims' families, it's another year and another day without their loved ones.
"I have a picture of her at my desk. I see her every day. I think about her every day," Ong Jr. said.
Click here to read more.
SOURCE: CBS News, Maria Medina