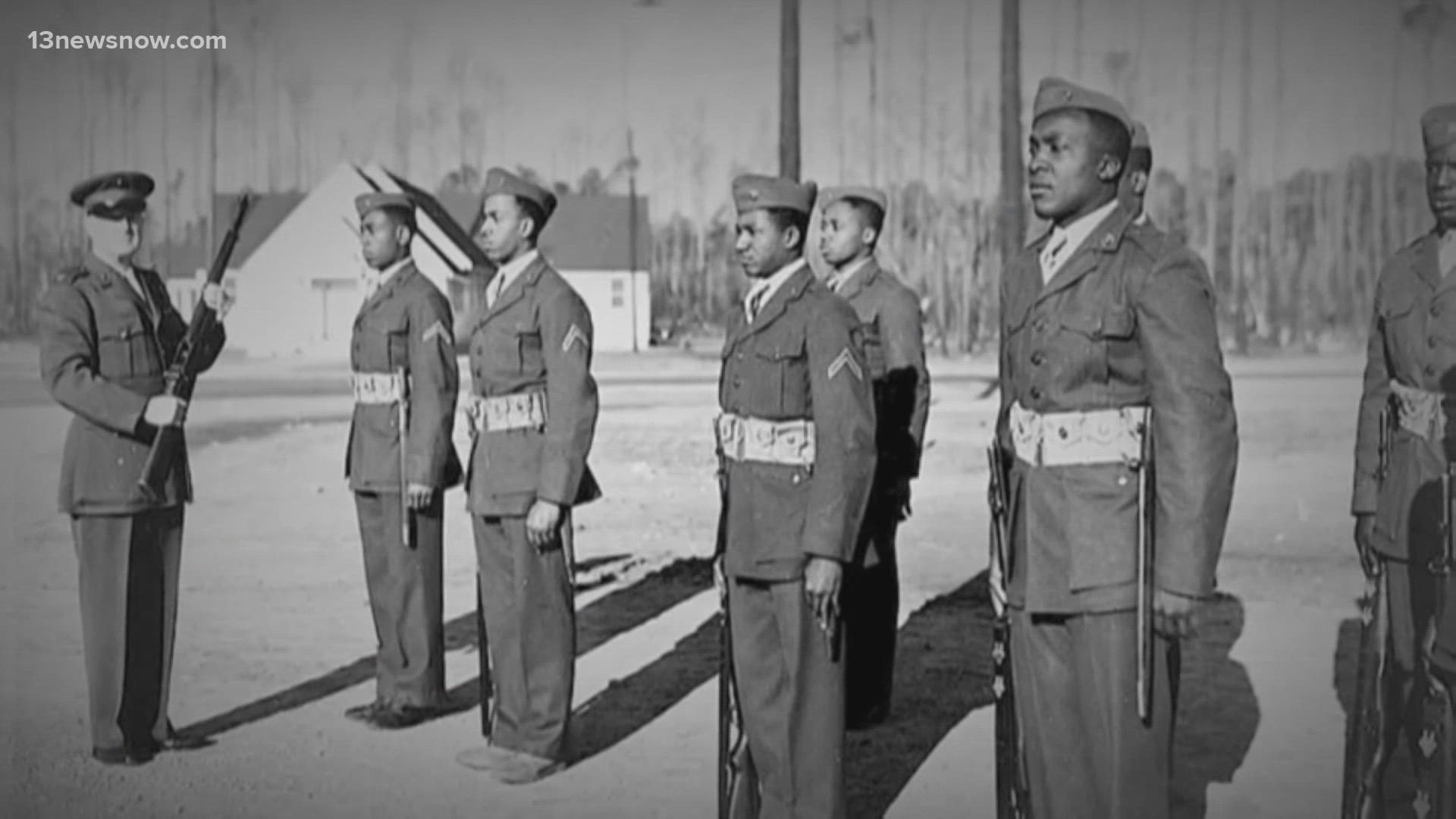 "I just learned last year who Shirley Chisolm was. And Ida B. Wells."
Kamryn Whitley just graduated from Lakeland High School in Suffolk.
During her senior year, she took a new elective class on African American history that claims to expand cultural awareness in Virginia high schools.
"It allowed me to go back and look [at] exactly where I came from, who my ancestors were, who my family was," said Whitley.
Jamal Jackson, now a senior at King's Fork High School in Suffolk, said the class was eye-opening.
"It's a lot that is in the dark that we don't know about," said Jackson. "And this course, it sheds a light into a whole lot of it."
Suffolk teachers Carlotta Boone and Lawren Lee virtually introduced the course in their high schools, and they said it challenged students' understanding of the Black experience in America.
"As you go through the history of the United States of America, African Americans are a vital part of the success of this country," said Lee, a teacher at Lakeland High School.
"The kids have studied basically from the beginnings — which is the human origins, all the way up to today," said Boone, a teacher at King's Fork High School.
Suffolk was one of a handful of local school districts, including Norfolk, Portsmouth, and Newport News, to pilot the course last year.
Click here to read more.
SOURCE: 13 News Now, Ashley Smith