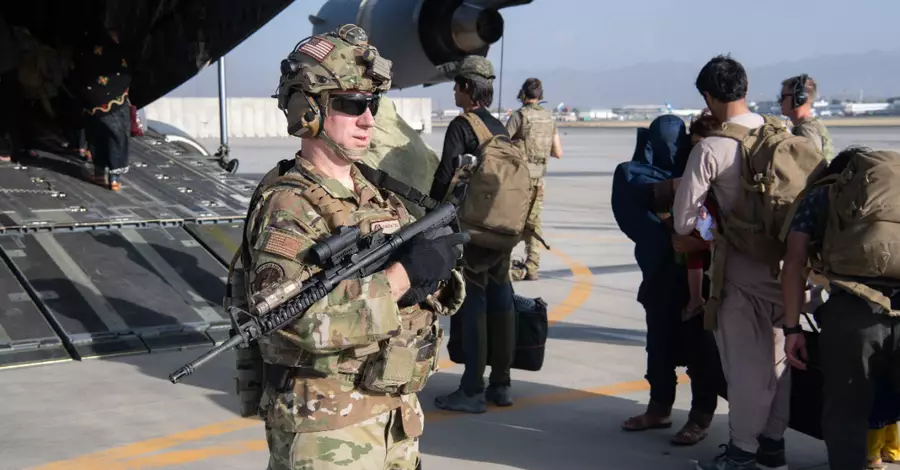 The U.S. government acknowledged Monday that Americans were left in Afghanistan who needed to be rescued, a fact that seemingly conflicts with a pledge President Biden made some 10 days earlier.
The last American flight left the Kabul airport Monday, officially ending an American war that started when Osama bin Laden – who lived in Afghanistan – directed terrorists to attack American targets, including the World Trade Center, on Sept. 11, 2001. Those attacks killed around 3,000 people. At the time, the Taliban controlled the country. Now, the Taliban is once again in power.
On Aug. 19, Biden said in an interview that "if there's American citizens left, we're going to stay until we get them all out."
But on Monday, U.S. Secretary of State Antony J. Blinken said Americans remained on the ground as the last flight left.
"We believe there are still a small number of Americans – under 200 and likely closer to 100 – who remain in Afghanistan and want to leave," Blinken said.
Click here to read more.
Source: ChristianHeadlines.com