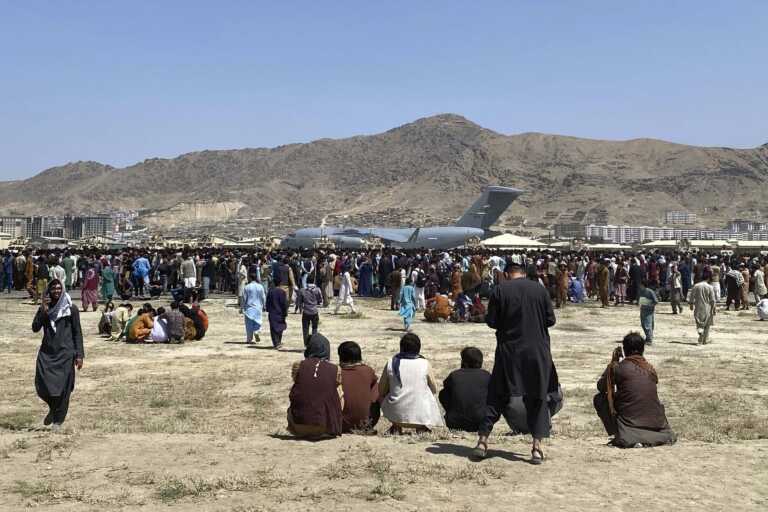 A private sector team working to evacuate American citizens and vulnerable allies from Afghanistan has reportedly been stonewalled by the Biden administration.
Washington, D.C.-based lobbyist Robert Stryk, who first organized the operation, told The Daily Caller he and his team have reached out to the White House "dozens and dozens" of times since Aug. 14, but have yet to receive a response from anyone in President Joe Biden's administration.
Stryk and former Republican congressman and U.S. Navy SEAL Scott Taylor are using donor funding to arrange flights from Kabul to nearby countries for around the same price as commercial flights prior to the calamitous U.S. military exit earlier this month.
The operation is intended to safely evacuate Americans and Afghan allies who worked with the U.S. who are trapped in the country, which has since been overrun by the Taliban terror group.
While Stryk praised the U.K. And South Africa for their "awesome and heroic" actions in getting people out of Afghanistan, he rebuked the Biden administration for failing to take swifter action.
Click here to read more.
SOURCE: Faithwire, Tré Goins-Phillips