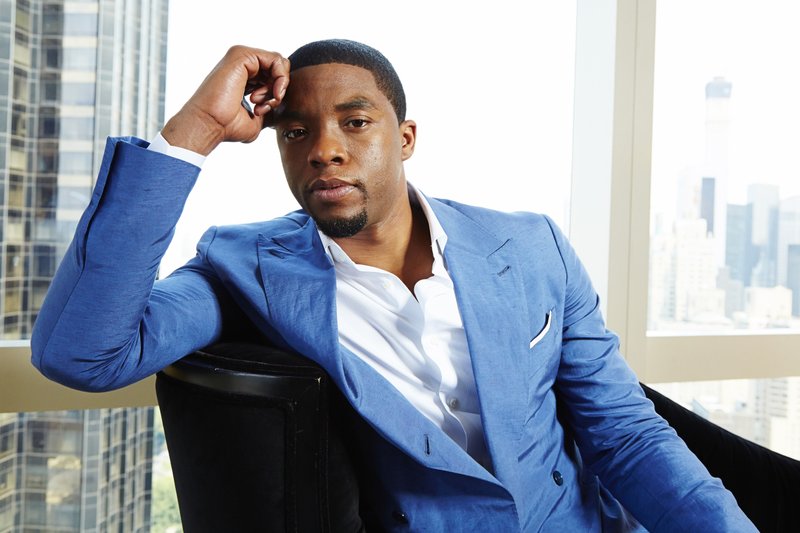 In the year since the actor Chadwick Boseman's death from colorectal cancer, Mo Jenkins said he considered — but resisted — getting screened for the deadly disease.
Two weeks ago, however, he watched for the second time the film "Black Panther" — Boseman's most famous role — and the next day he made a doctor's appointment.
Jenkins' physician in Indianapolis had implored him to be tested. "I wanted to know if I was OK, but I didn't want to take the test," Jenkins, 48, said. He added that he watched the man who had played a superhero in a movie face colon cancer. "A superhero. He looked great. He looked strong. And then . . . he was gone."
"I don't know why watching that movie this time hit me like it did. But I made an appointment, and did the screening."
Jenkins, a human resources manager, said he exhaled when his results came back indicating no signs of cancer. "Totally relieved," he said. "But the point was to make sure I was OK before it was too late. Chadwick Boseman inspired me to do that."
When Boseman died at 43, Black doctors had hoped it would be an inflection point for Black people in general, Black men in particular, to get screened for colon cancer, a treatable disease if discovered in time.
Doctors who spoke to NBC News said more Black men in their practices are being screened for colorectal cancer since Boseman's death. Still, there is no quantifiable data to discern whether Black men, overall, have increased screenings.
Click here to read more.
SOURCE: NBC News, Curtis Bunn