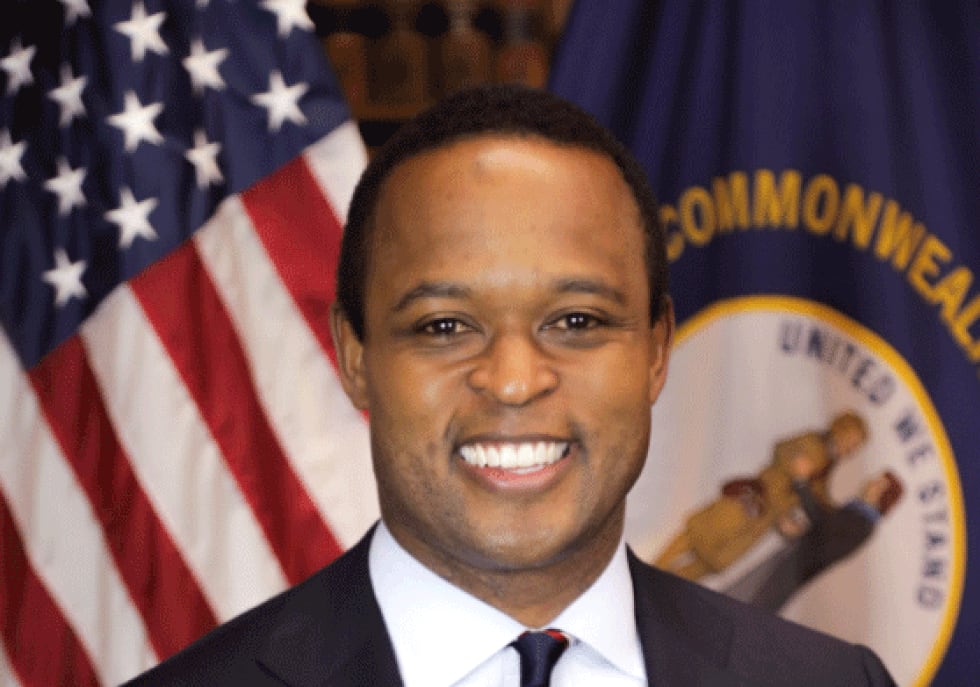 Attorney General Daniel Cameron urged Kentucky's high court to halt Governor Andy Beshear's school mask mandate, according to a filing on Wednesday to the Kentucky Supreme Court.
Beshear's emergency order requires anyone above the age of two inside a Kentucky school or child care facility to wear a mask. Beshear explained that the step was necessary because of rapid growth in COVID-19 cases and hospitalizations across Kentucky.
However, Cameron argues that Beshear cannot issue the mandate.
"Regardless of whether the Governor's mask mandate is a good or bad idea, his issuance of it offends the rule of law," reads the court document filed by Cameron's team. "This Court should remind the governor that the executive branch is but one of the three partners in Kentucky state government."
Cameron told LEX 18 he believes Beshear is ignoring new laws that require him to work with the legislature to enact emergency mandates.
"It's unfortunate that the governor has decided to use his go-it-alone approach again," said Cameron.
Cameron clarified that he's not fighting the fact that the legislature and the governor may need to make tough public health decisions, like enacting a mask mandate. But he says the governor cannot make these decisions on his own.
Click here to read more.
SOURCE: LEX18, Karolina Buczek