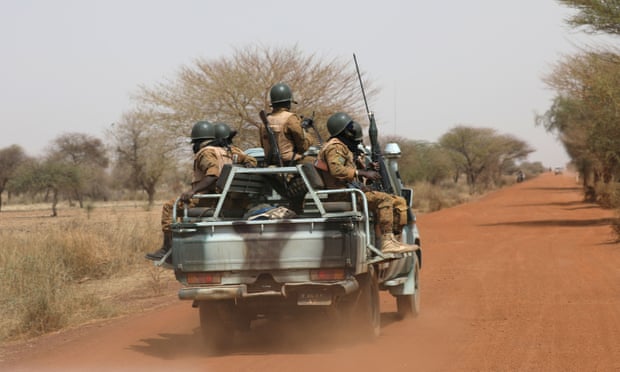 A jihadist attack killed 80 in Burkina Faso on August 18. Soldiers and militia were escorting a group of civilians between towns when the attack came. Burkina Faso's president declared three days of national mourning in response.
These attacks are getting more common in the region. But Denise Godwin of International Media Ministries says that's nothing new for Christians in this region of Africa.
Christian history in the region
This history is the subject of a new IMM project for Burkina Faso. Godwin says, "In the second, third, and fourth centuries, the Romans were persecuting the Christians in North Africa, in Carthage, and saying they needed to make the sacrifice to the Roman gods on behalf of the culture. And I think we hear those themes from some of the opposing and dominant religions in Africa today like Islam. 'You're bad for our culture.'"
Click here to read more.
SOURCE: Mission Network News, Kevin Zeller
CALL TO ACTION
Ask God to protect the Christians of Burkina Faso.