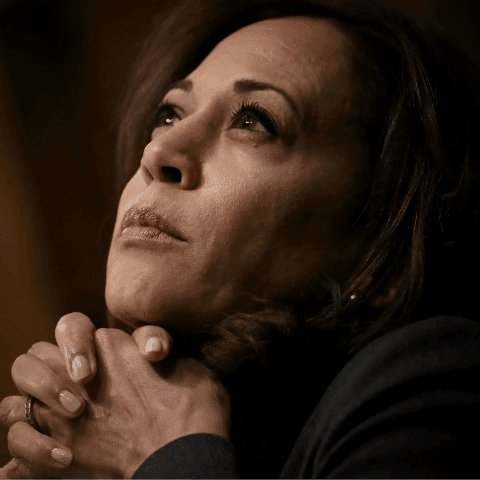 A group of the Democratic Party's most influential women met for dinner at a home in the nation's capital last month to game out how to defend Vice President Kamala Harris and her chief of staff, Tina Flournoy, against a torrent of bad press.
Why it matters: It's telling that so early in the Biden-Harris administration, such powerful operatives felt compelled to try to right the vice president's ship.
Details: The host was Kiki McLean, a Democratic public affairs expert and former adviser to both Clintons.
Her guests included Harris confidant Minyon Moore; two former DNC officials, Donna Brazile and Leah Daughtry; Biden adviser and leader of his outside group, Stephanie Cutter; former Hillary Clinton spokeswomen and Democratic strategists Adrienne Elrod and Karen Finney; and former Obama White House communications director Jennifer Palmieri.
Nobody from the vice president's office was at the dinner, but Harris is attuned to her outside network of supporters. Harris' office declined to comment on the dinner.
Behind the scenes: These were old friends getting together for the first time since the pandemic began, and celebrating a Democratic president after the Trump years. But the dinner had an urgent purpose.
Harris had been hit with a series of damaging press accounts, with leaks from administration officials questioning her political judgment and describing rampant dysfunction in her office.
The operatives spent the dinner discussing how to fight back against negative perceptions, and how to help Harris boost her national media footing.
What they're saying: "The point of it was how can this group be supportive from the outside," said one person familiar with the dinner.
Click here to continue reading.
SOURCE: Axios – Jonathan Swan