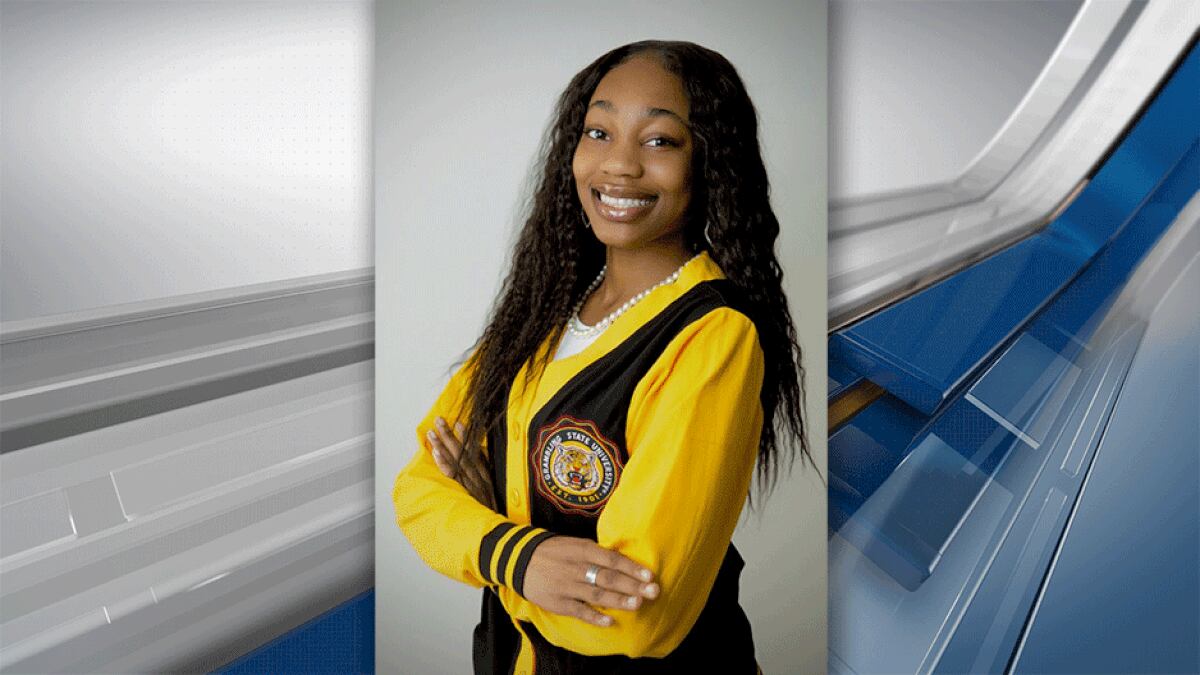 A student at Grambling State University (GSU) has been chosen as one of 86 HBCU Scholars across the country. It's part of the White House Initiative on Historically Black Colleges and Universities.
Jordan Braithwaite, a sophomore at GSU, is being recognized for her achievements in academics, leadership, civic engagement, and more.
"The students who hold this honor are committed to creating a more just and equitable society through their civic engagement," said U.S. Secretary of Education Miguel Cardona. "They are leaders and change-makers in their communities, and I cannot wait to learn from them as they serve as ambassadors both for the White House Initiative and their institutions of higher education."
The White House's initiative provides scholars with info about the value of education and a number of networking opportunities. Scholars also maintain relationships with community organizations and public and private partners.
"This honor will involve me serving as a student ambassador for the White House Initiative where I will ensure that information, resources, and opportunities are distributed to my fellow classmates at Grambling State University," Braithwaite said.  "Additionally, I will assess and articulate my professional aspirations as well as the needs of my institution, to determine the many ways that the initiative can support me, my fellow classmates, and Grambling State."
Click here to read more.
SOURCE: KSLA, Rachael Thomas