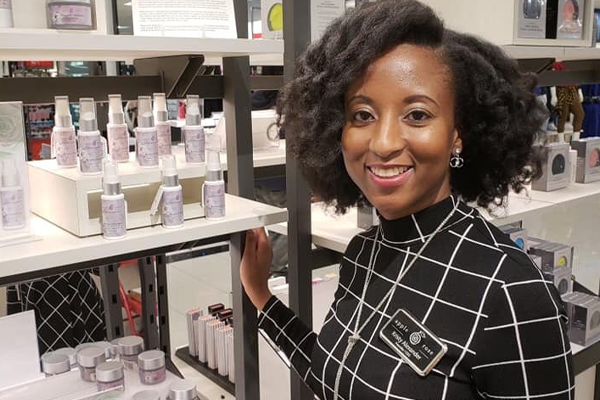 Meet Kristy Alexander, an entrepreneur from Atlanta, Georgia, whose company Apple Rose Beauty provides support for survivors of human trafficking through the sale of her skincare products. The goal is to provide them with a sustainable living wage and help them get back on their feet after being rescued.
Skincare is a multi-billion dollar industry, and Black-owned skincare companies have worked hard to increase their market share over the past 10 years. In fact, there are more Black women now than ever who are owners of skincare brands, and many of them are giving back to various causes that empower women worldwide.
"I hope that my products will be able to take away some of the feelings of worthlessness that many women may have and remind them of their value," says Kristy about her business mission statement which revolves around providing a safe space for women who have been abused or trafficked.
Click here to read more.
SOURCE: Black News