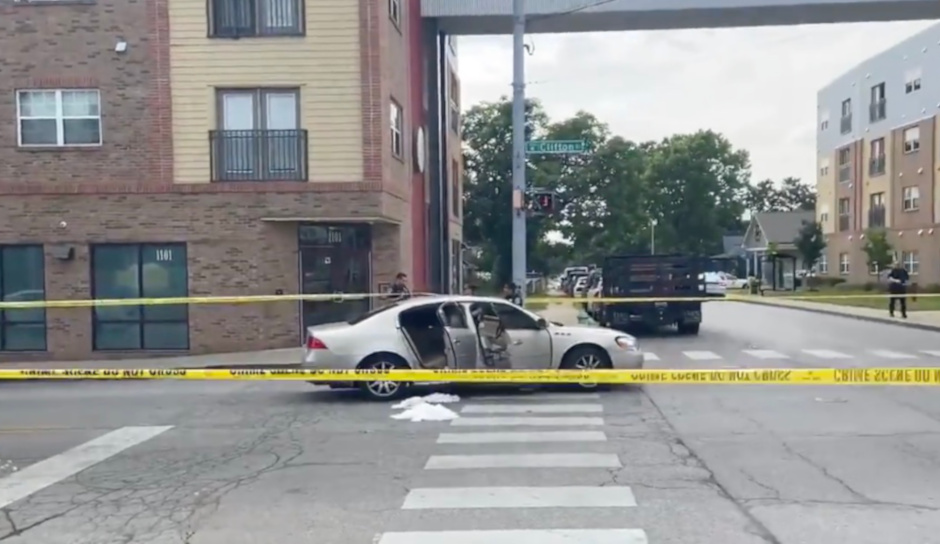 A 4-year-old is in critical condition after being shot outside a funeral home in Indianapolis, according to reports.
The girl was one of five people hit by gunfire after an argument broke out in the parking lot Saturday afternoon.
The incident, in which a 16-year-old girl was also shot, unfolded at about 4:30 p.m. while a funeral service was being held inside, according to the local CBS affiliate.
Click here to read more.
SOURCE: New York Post, Kathianne Boniello