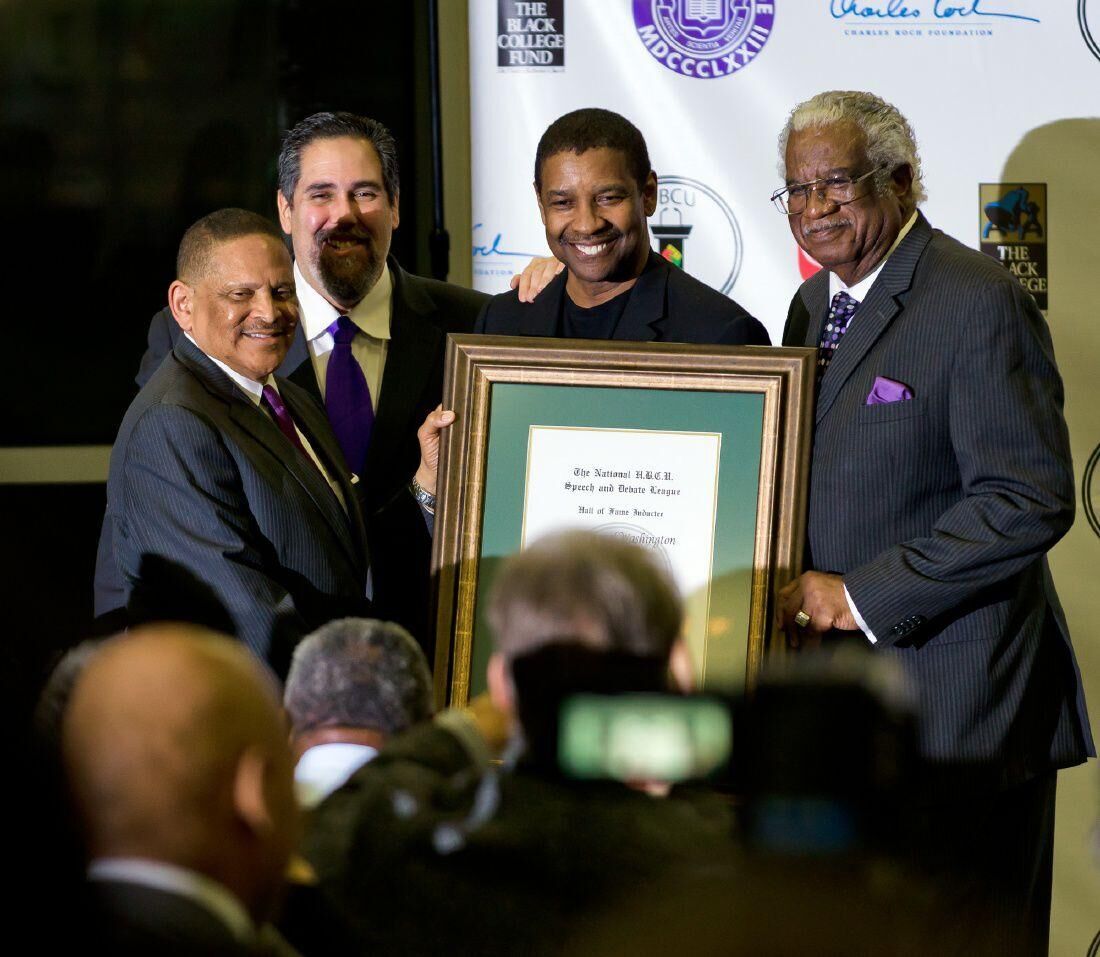 Denzel Washington has never been one to go back on his word.
So, it's no shock to us that he's revisiting a promise he made in 2007 to the Wiley College debate team. Wiley College, an HBCU located in Marshall, Texas, recently received the fourth $100,000 installment of the $1 million initially promised by the Washington's Family Foundation.
Washington first donated $1 million to the HBCU (Historically Black Colleges and Universities) in 2007 to support the re-establishment of its debate program, which had been inactive since the early 1900s, when it was led by famed English professor and poet, Melvin B. Tolson. Washington starred in and directed the film, "The Great Debaters," which chronicled the history of the school's debate team under Tolson's mentoring and coaching.
Click here to read more.
SOURCE: EUR Web