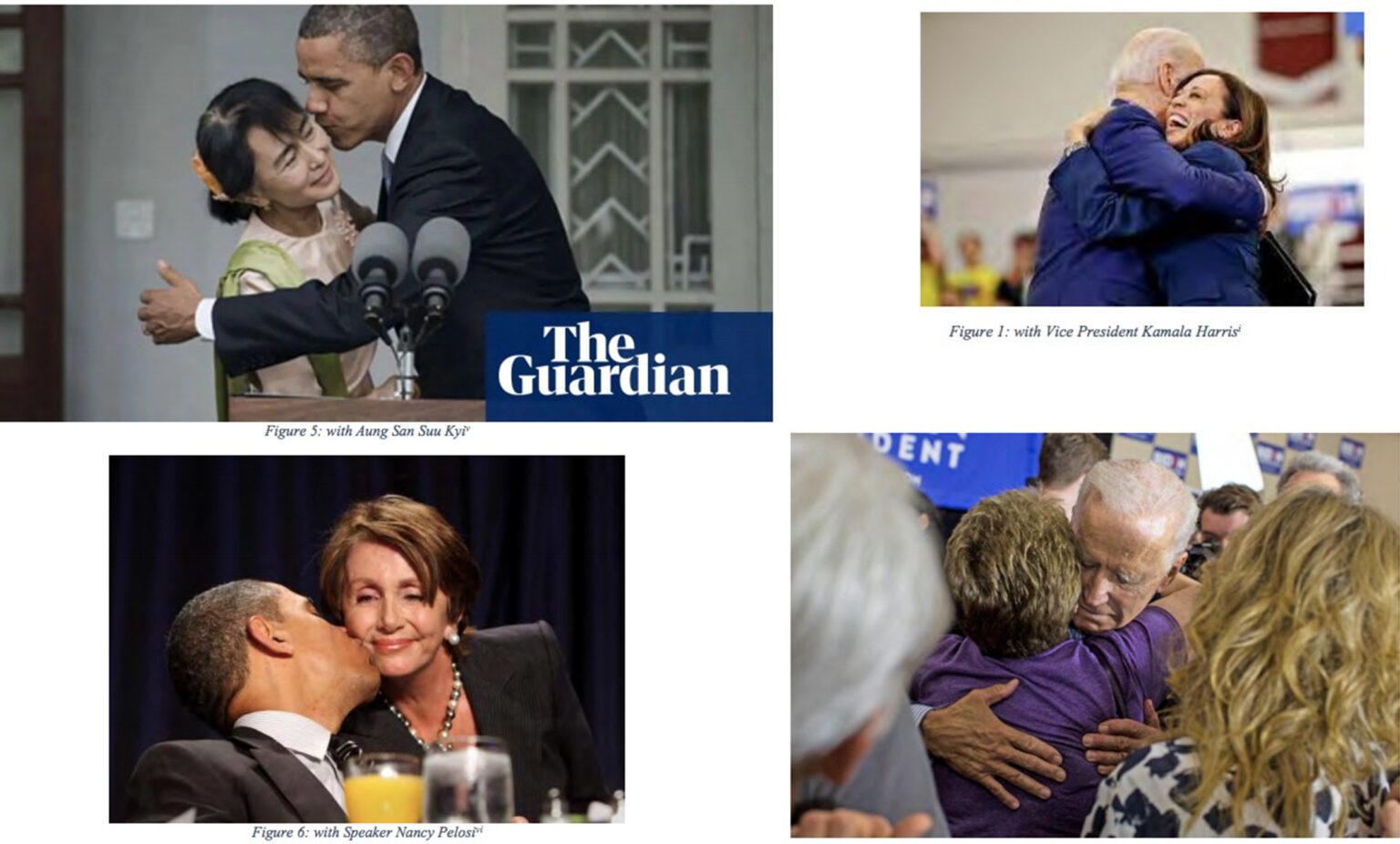 New York Governor Andrew Cuomo has a lengthy response to the findings of the New York Attorney General's Office that includes photos of himself and other prominent politicians hugging and kissing people.
The investigation concluded that Cuomo sexually harassed 11 women. In his on-camera statement Tuesday, the governor said, "I never touched anyone inappropriately or made inappropriate sexual advances."
One part of Cuomo's defense included him claiming that images of him interacting with women have been "weaponized" against him. He proceeded to show pictures of himself being close with a variety of individuals over the years, giving some of them kisses on the cheek and the forehead.
The written defense [PDF] from Cuomo's attorney addresses how he interacts with his staff, and makes comparisons to other prominent politicians.
"He is informal with his staff and banters with all employees, again, regardless of gender, in an effort to bring collegiality and levity to their high- pressure and demanding positions. He is interested in their lives. His close staff members have become his family, which is not uncommon when working in politics," it says, citing reports about staffers to former President Barack Obama and Senate Majority Leader Chuck Schumer.
Click here to read more.
Source: By Josh Feldman, Mediaite